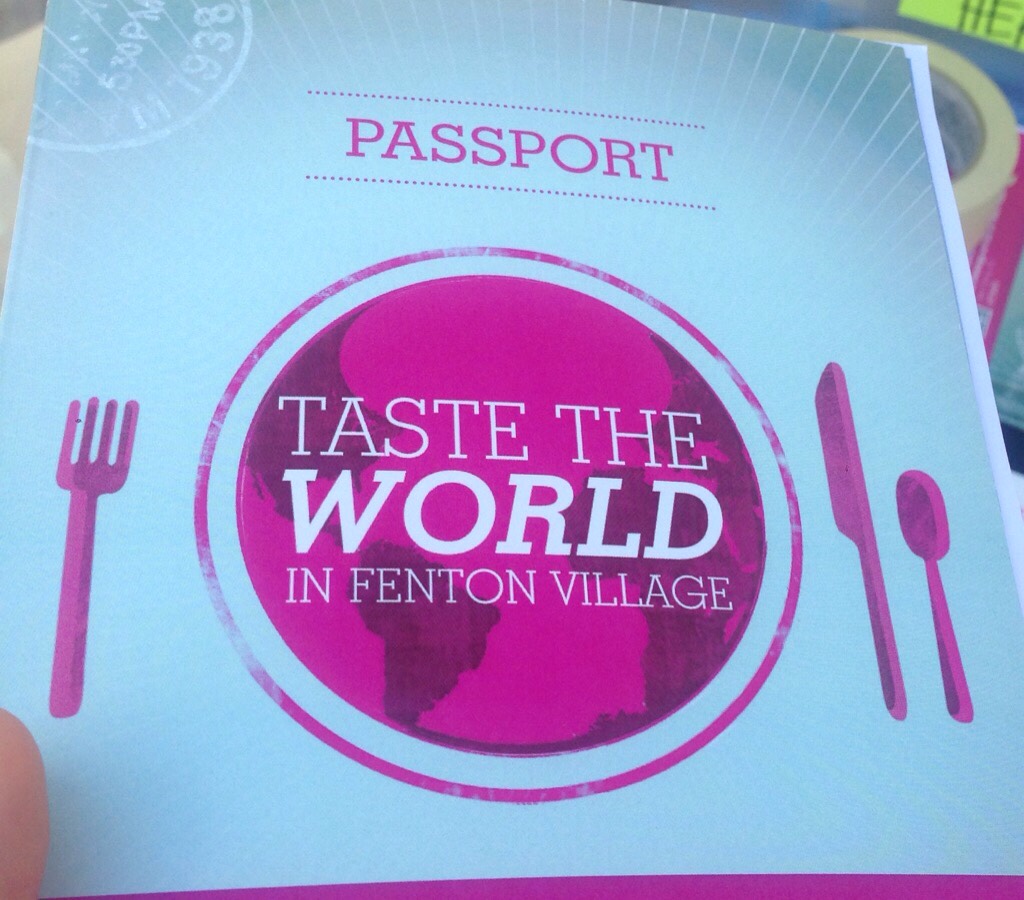 Taste the World in Fenton Village Set for May 19
Mark your calendars for May 19 and bring your appetite. That's the date for the 9th Annual Taste the World in Fenton Village festival. More than thirty restaurants featuring cuisine from around the globe will be showcased in the Taste the World in Fenton Village on May 19 from 1 to 5 p.m. Fenton Village is located several blocks south of downtown Silver Spring between Wayne, Georgia and Sligo avenues and Fenton Street.
More similar to a restaurant crawl than an event assembled on sidewalks or public space, Taste the World welcomes participants into restaurants to sample not just their food but their special atmosphere. Restaurants will offer appetizers or small tasting plates at a minimal cost of $3 to $5 apiece.
The event features local restaurants representing dozens of countries from five different continents. The makes it possible for attendees to enjoy authentic international cuisine, while supporting locally-owned, small businesses and exploring the Fenton Village neighborhood in Silver Spring.
The event will be held rain or shine.
The Silver Spring Transit Center is a 15-minute walk from the Fenton Street stage area. Parking is available at nearby garages and County-owned parking facilities.
For more information, visit Taste The World of Fenton Village website.
Here's a preview: