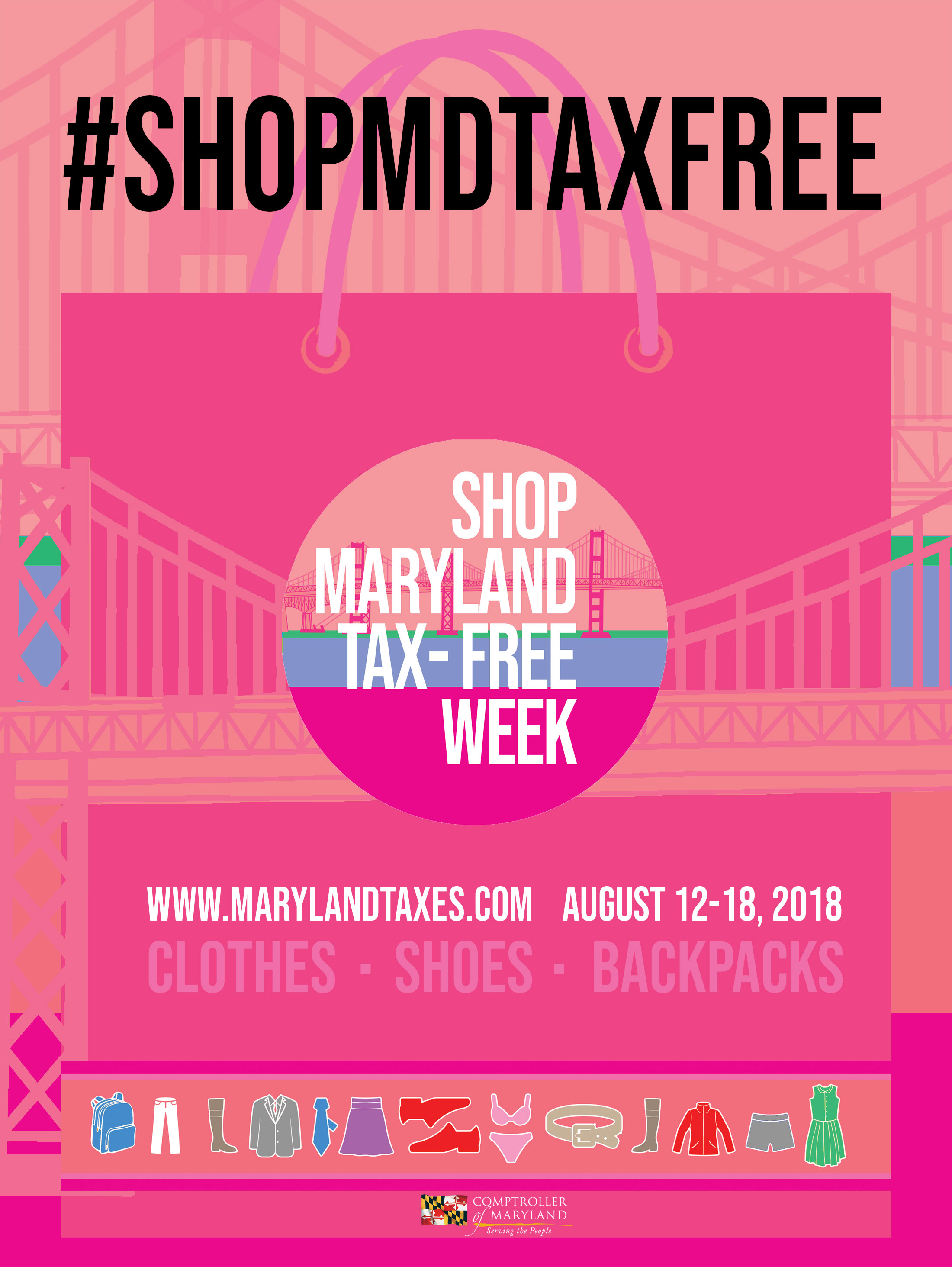 Tax-Free Week Starts Sunday
Maryland college students can also win $2,500 scholarship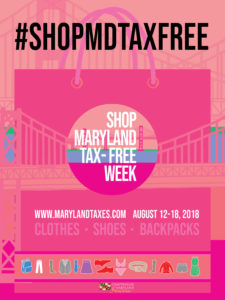 During Tax-Free Week, any single qualifying article of clothing or footwear priced $100 or less — regardless of how many items are purchased at the same time — will be exempt from the state's 6 percent sales tax. The first $40 of any backpack or bookbag purchase is also tax-free.
Comptroller Peter Franchot will be visiting Sassanova, at 7134 Bethesda Lane, Bethesda, on Monday to highlight the tax-free shopping.
He'll also be highlighting a social media contest that his office and the Maryland Retailers Association are putting to promote tax-free week. The first-place winner will receive a $2,500 scholarship and the second-place winner will receive a $1,000 scholarship. The money is good for any Maryland university, college or trade school.
To enter, Maryland college students need to:
Take a Maryland-themed photo or video while shopping
Write a catchy caption
Post to Facebook, Twitter or Instagram and use the hashtag #shopmdtaxfree
Shoppers can like or follow the official social media pages on Facebook, Twitter and Instagram for more information.
The Maryland Retailers Association, which is providing the scholarships, will select the two entries that best reflect the spirit of Shop Maryland Tax-Free Week.
For more information on qualifying items, visit marylandtaxes.gov, email taxhelp@comp.state.md.us or call 410-260-7980 (Central Maryland) or toll-free at 1-800-MD-TAXES.