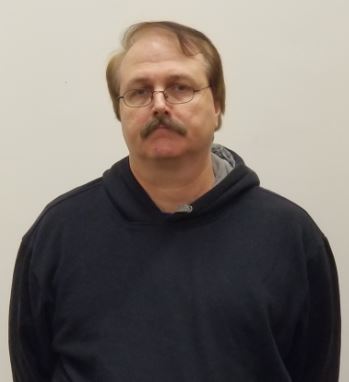 Teacher Charged with Child Porn Has Certification 'On Hold'
The Ashburton Elementary School teacher who was charged with 10 counts of child pornography this week has a "hold" on his teacher certification, a state official said.
Daemon Alan Dartouzos, 54, of Germantown remains technically active, but the official said that the Maryland State Department of Education would inform any school system trying to hire him of his legal status, the official said.
Dartouzos, who taught physical education, has been on leave from the school since January 2018, according to a notice principal Gregory Mullenholz sent to parents.