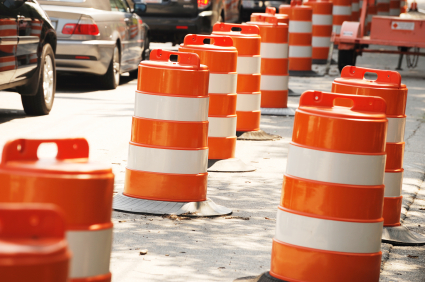 Teacher's Way Extension Closed
Due to construction along the front of Gaithersburg Middle School, Teacher's Way will be closed to vehicular traffic immediately past the entrance to the Olde Towne Youth Center parking lot. The closure began on June 18 and continues through late August.
Vehicular traffic to Gaithersburg Middle School must access Teacher's Way from North Summit Avenue or Melvin Street. The west parking area of the school will be accessible from this portion of Teacher's Way and will be open for parking and school access.
Please check the city's website at www.gaithersburgmd.gov for status updates.
For additional information contact the Department of Public Works at 301.258.6370 or e-mail publicworks@gaithersburgmd.gov.