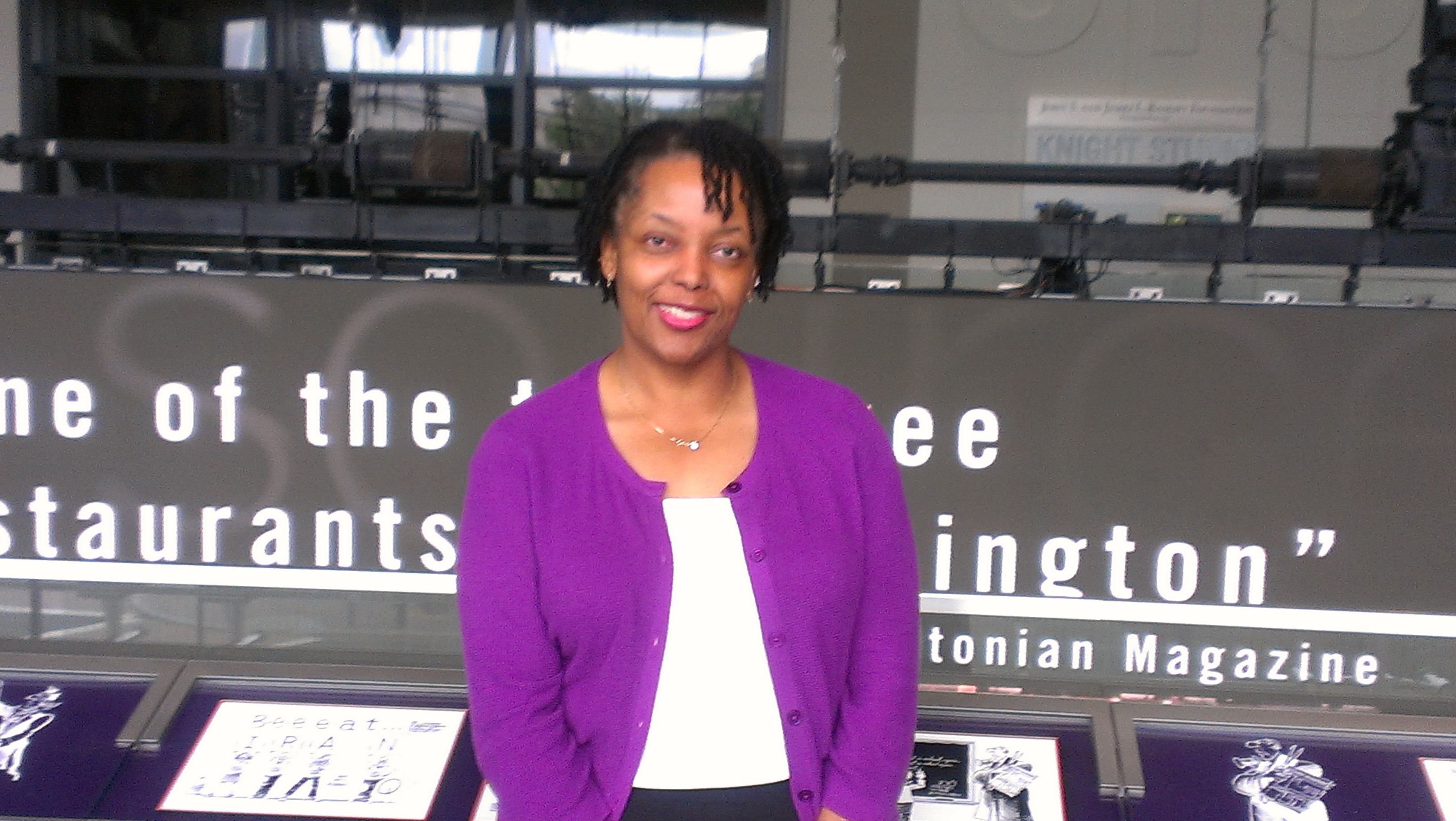 Technicolor Q&A
  Q: Why did you start your blog?
A: I began my blog at the urging of  friends and family who asked me to share my dining experiences.
Q: Do you always dine alone?
A: I dine with friends, family and have even gone with Meetup groups to try a restaurant. When I do dine with others I may state I dined with a 'pal' or 'colleague'.
Q: Do you consider yourself a 'foodie'?
A: I'm finally starting to feel comfortable using that term to describe myself (I have written a blog entry about me coming to terms with the word). In some communities it seems that word 'foodie' is becoming more synonymous with 'food snob', which I'm not. I  really like flavorful, tasty food – period. Whether that food comes from a small family owned restaurant, food truck, chain restaurant or a Michelin rated  restaurant is not important to me.
Q: Is there a cuisine that you don't like?
A: I can't think of one.
Q: What's your favorite vegetable?
A: It depends on the season. Asparagus, spinach, Brussels sprouts, potatoes, mustard greens,  to name a few.
Q: Which is your favorite fruit?
A: I'd say apples are at the top of my list, especially Granny Smith or Fuji. I discovered kiwi and quince (star fruit) as an adult and enjoy eating them. Fresh pineapple is delicious to me.
Q: Did you ever want to be a chef?
A: No, I've never ever thought about being a chef. I applaud those who do the work though. I know it can be demanding of one's time and energy.
Q: Did you ever have any culinary related job aspirations?
A: Years ago I wanted to start a catering business. At one time I was very interested in being a food critic.
Q: Isn't writing a blog the same as being a food critic?
A: I would say they are different. My blog is strictly about my dining experience and my experience with all things related to dining. I don't write on behalf of a magazine, or newspaper.
Q: Have you written about your dining experience elsewhere?
A: Yes, I write often  for Open Table and Trip Advisor. I occasionally write something in Zagat.
Q: Can you cook?
A: Yes, I can cook. I sometimes tell people, 'my cooking must be okay, I haven't killed anyone yet from my cooking- including me.'  Just kidding, just kidding. Friends and family have told me I'm a decent cook. I think there's always room for improvement and there's something for me to learn. I enjoy baking as well.