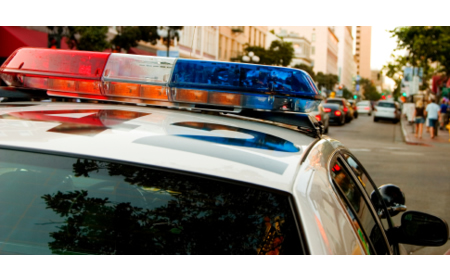 UPDATED: Teen Acted in Self-Defense in Fatal Silver Spring Stabbing
UPDATED: A 19-year-old man acted in self-defense when he killed an 18-year-old Silver Spring man in the Briggs Chaney area, according to Montgomery County State's Attorney's Office spokesman Ramón V. Korionoff.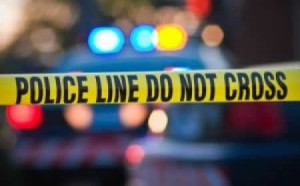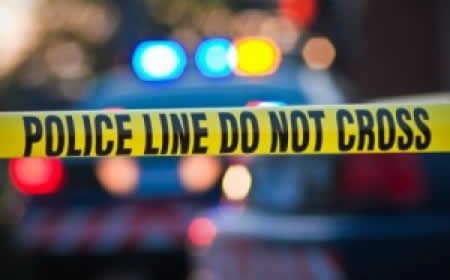 Zio was released on Aug. 7 but had been in jail since June on a charge of second-degree murder in the stabbing of Derik Benson, 18, along Castle Boulevard, according to court documents.
"Mitchell Zio was defending himself. … charges were dropped as the evidence did not bear out bringing murder charges to prosecute in court," Korionoff said in an email to MyMCMedia.
According to police, the stabbing occurred on June 10 in the 14100 block of Castle Boulevard. At the time, Police arrested and charged Zio.
Police said Benson was found lying on his back from a stab wound. According to police, he died from his injuries at a local hospital.
The police investigation indicated the victim and suspect knew each other.
When asked if the stabbing was gang related and the nature of Zio and Benson's relationship, Korionoff said he could not discuss further details due to an ongoing investigation.
"While the murder charges may have been dismissed by our office, we are not at liberty to discuss more of the details at this time as there are a few bits of information we are tracking pertaining to the case. That is all I can say at this time," Korionoff added.
Zio's lawyer, Henry Barners, said his client is ready to move forward with his life. Barners is still concerned over Zio's safety.
"I have my own concerns for his overall safety. This was a local gang [that attacked him]. I've cautioned him to not go back to that neighborhood," Barnes said.
Zio was a student-athlete at Paint Branch High School. He was a wrestler, football player, and track runner.