Teen Hospitalized in Serious Condition, Police Investigate Hit and Run on Route 29
UPDATED Police say the driver has been located. You can find more information here.
UPDATE: Driver involved in hit-and-run pedestrian collision has come forward to police. Additional info. provided once facts are confirmed.

— Montgomery Co Police (@mcpnews) November 3, 2015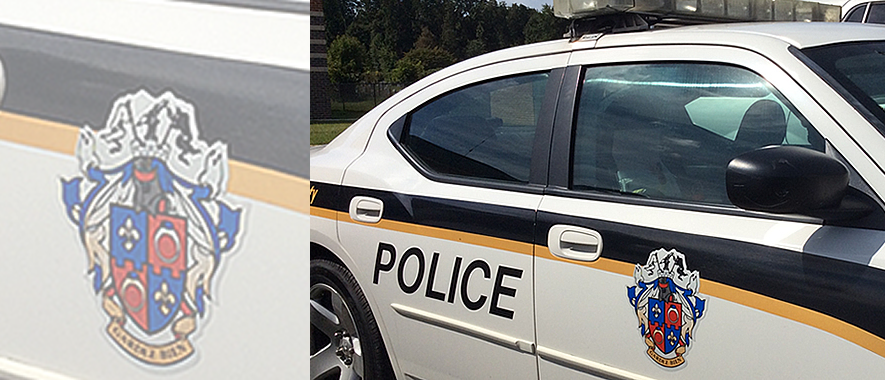 ORIGINAL POST Montgomery County police officers are investigating a hit-and-run collision that occurred last night on Route 29. Police said a 17-year-old from Silver Spring is hospitalized with life threatening injuries following the collision.
Police have identified the pedestrian as Quasim Shinar Williams. According to police, his condition is serious.
Detectives are asking for the public's help to locate the striking vehicle and the driver involved in this collision.
According to a police account, at approximately 10:20 p.m. on Nov. 2nd, two Montgomery County Police officers, investigating a matter unrelated to this collision, were traveling northbound on Route 29 (Columbia Pike) in the area of Tech Road. As the two officers passed the intersection of Tech Road, they observed an injured person lying near the road on the northbound side of Route 29. Officers determined that the injured person was a pedestrian who had been struck by a vehicle and the Collision Reconstruction Unit (CRU) was called to the scene.
Based on the investigation at the scene, CRU detectives have determined that Williams was crossing Route 29 from west to east in the area of Tech Road.  Police said a vehicle traveling north on Route 29 struck Williams in the northbound lanes and left the scene. It is unknown if there were any witnesses to this collision. Police said that based on vehicle evidence at the scene, detectives believe that the striking vehicle may be a dark gray Honda sport utility vehicle (SUV), possibly a dark gray Honda Pilot. According to police, the vehicle is missing a passenger side mirror and may have front end damage.
Investigators are asking that anyone who witnessed the collision, anyone who saw something suspicious in the area around the time of the collision, or anyone who has information about the suspect driver or vehicle (location, repairs made to it, etc.) to immediately call Montgomery County Police at 301.279.8000.