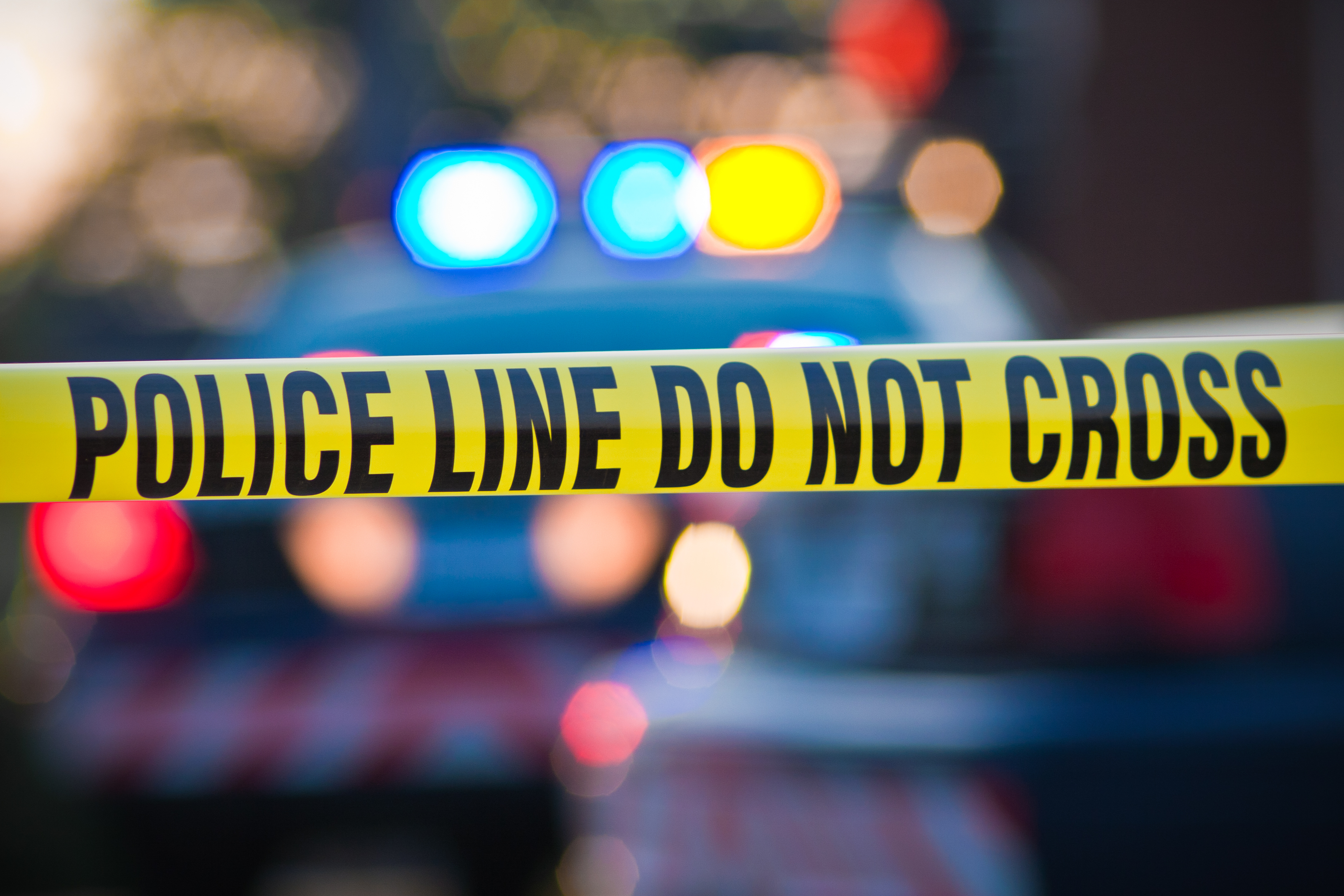 Temp Employee Steals Dump Truck After Learning of Termination
A temporary Rockville city employee stole a dump truck causing a low-speed pursuit, city police say.
He was stopped at 11 a.m. Tuesday at Crabbs Branch Way and East Gude Drive, drawing about 10 police cars.
Earlier this morning the man was terminated from his temporary job with the City of Rockville. Upon exiting the building, when learning about his termination, he stole the dump truck, police said.
Rockville police Maj. Michael England said the man who stole the dump truck is now in custody.
England said this will be treated as a "low level crime"; officers pursued the man at around 35 mph.