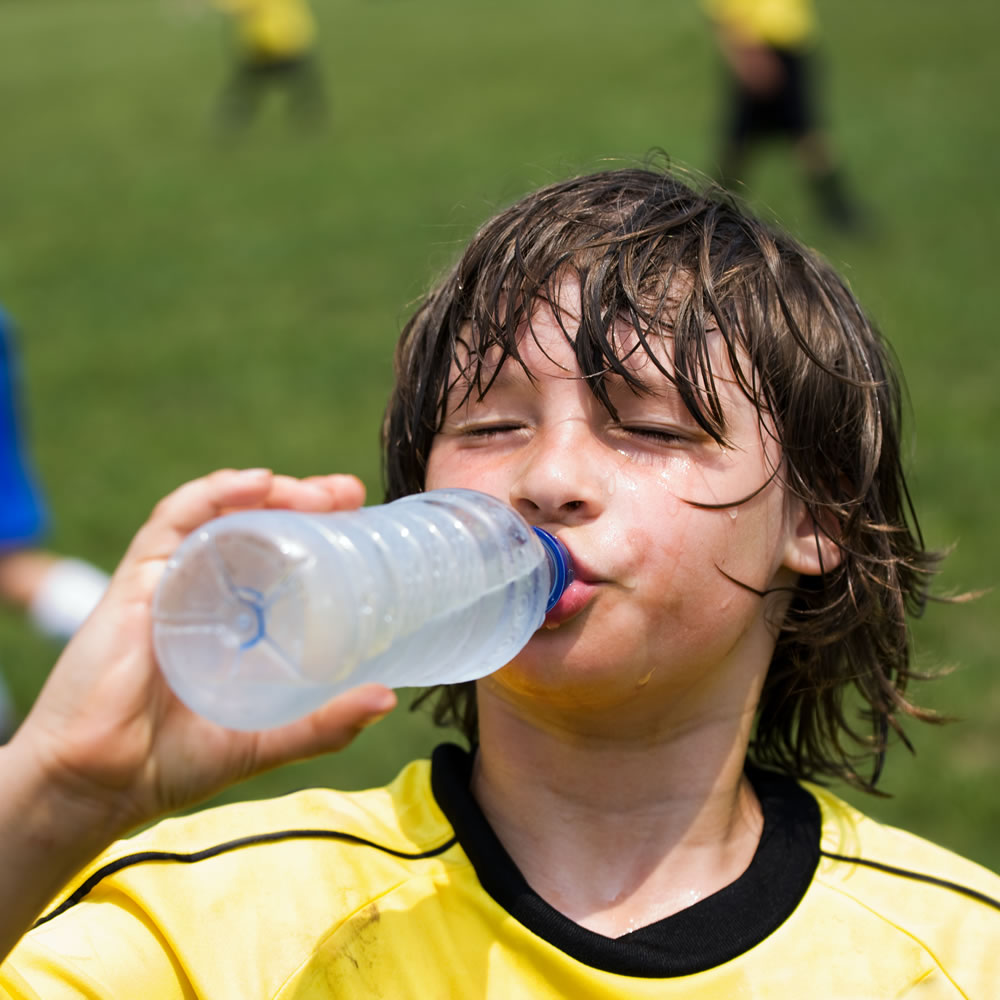 Temperatures Expected to Drop Following Record High Heat, Experts Say
There's no doubt that it's been a hot humid week in the Washington D.C. metropolitan area. If it seems like temperatures are not dropping at night, then you're on to something.
According to meteorologists from the National Weather Service,  temperatures at night have set a new record-high.  At Dulles International Airport, the low on Independence Day was recorded at 75 degrees, breaking the old record of 74 in 2003. The low-temperature at Ronald Reagan Washington National Airport was 80 degrees Wednesday night —tying the old record in 2002.
Despite the record-high lows and temperatures reaching the low 90s, residents can expect some relief this upcoming weekend.
"We can expect some low 80s with the cool front coming to the area which is below normal," said Chris Vaccaro, spokesperson for the National Oceanic and Atmospheric Administration. "Typically during this time, we see temperatures mid and upper 80s."
According to Vaccaro, the cool front, however, will increase the chances of heavy rains and thunderstorms over the next two days.
A record high minimum temperature of 80 degrees was tied @Reagan_Airport on Independence Day, tying the old record set in 2002. A record high minimum temperature of 75 degrees was set @Dulles_Airport on Independence Day, breaking the old record of 74 set in 2013.

— NWS DC/Baltimore (@NWS_BaltWash) July 5, 2018
One more hot and humid day on tap before a cold front starts bringing a change to our weather on Friday. Aside from the lingering heat and humidity, keep an eye out for a shower or thunderstorm, especially west of I-81. pic.twitter.com/P3rq3TiJ1B

— NWS DC/Baltimore (@NWS_BaltWash) July 5, 2018
10am: Flash Flood Watch issued for Allegany County MD, Grant and Mineral Counties in WV from noon to midnight. Slow-moving heavy thunderstorms expected. Be alert for rapid rises of water.

— NWS DC/Baltimore (@NWS_BaltWash) July 5, 2018