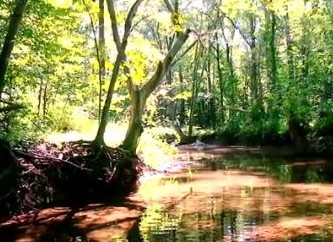 Ten Mile Creek Worksession Set for Jan. 17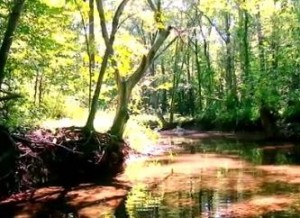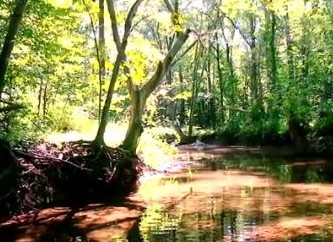 The Montgomery County Council's Planning, Housing and Economic Development (PHED) Committee and its Transportation, Infrastructure, Energy and Environment (T and E) Committee will meet jointly at 9:30 a.m. on Friday, Jan. 17, for the second worksession on a limited amendment to the 1994 Clarksburg Master Plan and the Hyattstown Special Study Area that concerns the Ten Mile Creek area of Clarksburg.
In October 2012, the Council directed the County Planning Board to undertake a limited amendment to the master plan to determine whether development should be allowed to proceed under the zoning in the plan or whether changes in land use and/or zoning were needed to adequately protect Ten Mile Creek.
The PHED Committee, which is chaired by Nancy Floreen and includes Councilmembers Marc Elrich and George Leventhal, and the T and E Committee, which is chaired by Roger Berliner and includes Councilmembers Floreen and Hans Riemer, will meet in the Third Floor Hearing Room of the Council Office Building at 100 Maryland Ave. in Rockville. The meeting will be televised live by County Cable Montgomery (CCM—Cable Channel 6 on Comcast and RCN, Channel 30 on Verizon). The broadcast also will be streamed through the County Web site at www.montgomerycountymd.gov.
At the first worksession on the Ten Mile Creek Area Limited Amendment on Jan. 13, Planning Department staff and their environmental consultants (Biohabitats and Brown and Caldwell) presented the environmental analyses they conducted as a basis for the Planning staff and the Planning Board to make recommendations and decisions.
The amendment is limited to the Ten Mile Creek Watershed area, which does not yet have public water and sewer. The Planning Board and a developer have disagreed on the number of new homes that should be built on properties in the area.
The next worksession of the joint committee has been scheduled for 9 a.m. on Tuesday, Jan. 21.
For more info: http://www.montgomeryplanning.org/community/plan_areas/I270_corridor/clarksburg/documents/tenMilePHfinal8-7-13.pdf