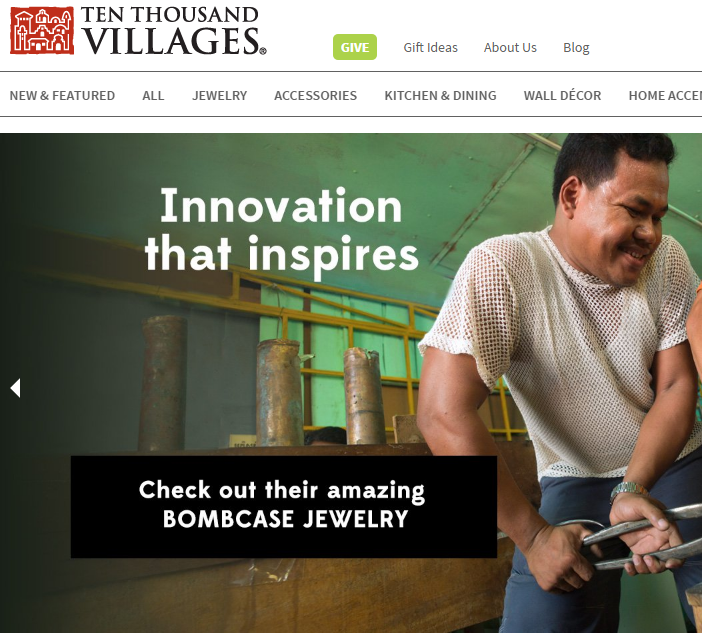 Ten Thousand Villages to Close Rockville, Bethesda Locations
Two shops in the Ten Thousand Villages chain — one in Rockville and one in Bethesda — will be closing in a few weeks, the managers said Monday.
The two stores are part of 12 that will be closing across the chain, the managers said.
"I think we didn't sell well the last couple of years, and the rent is really high," said Hai Nguyen, the manager of the store at 4959 Elm St., Bethesda. The store's last day will be April 1, she said.
Ten Thousand Villages, based in Akron, Ohio, sells goods from artisans from around the world, providing the creators with a fair, stable income, according to the company website. The company has provided $140 million in income since its founding in 1946.
Susan Alderfer, manager of the Rockville store, said the company is finding "retail a different animal than it used to be."
"The important thing is the company wants to continue supporting the artisans as much as they can," Alderfer said.
The 12 stores that were closing were paid high rent, she said. Her store was at Rockville Town Square Plaza.
A phone call to company headquarters was not returned.
Stores in Baltimore and Alexandria, Va., will remain open, Alderfer said.
Both the Bethesda and Rockville stores have started 25 percent off sales, and both locations have five employees, the managers said. The Rockville store is set to close at the end of March.
Nguyen, who has been with the store for 15 years, said she will retire. Alderfer said she had been with the store for a year, though it had been in Rockville for 11 years.