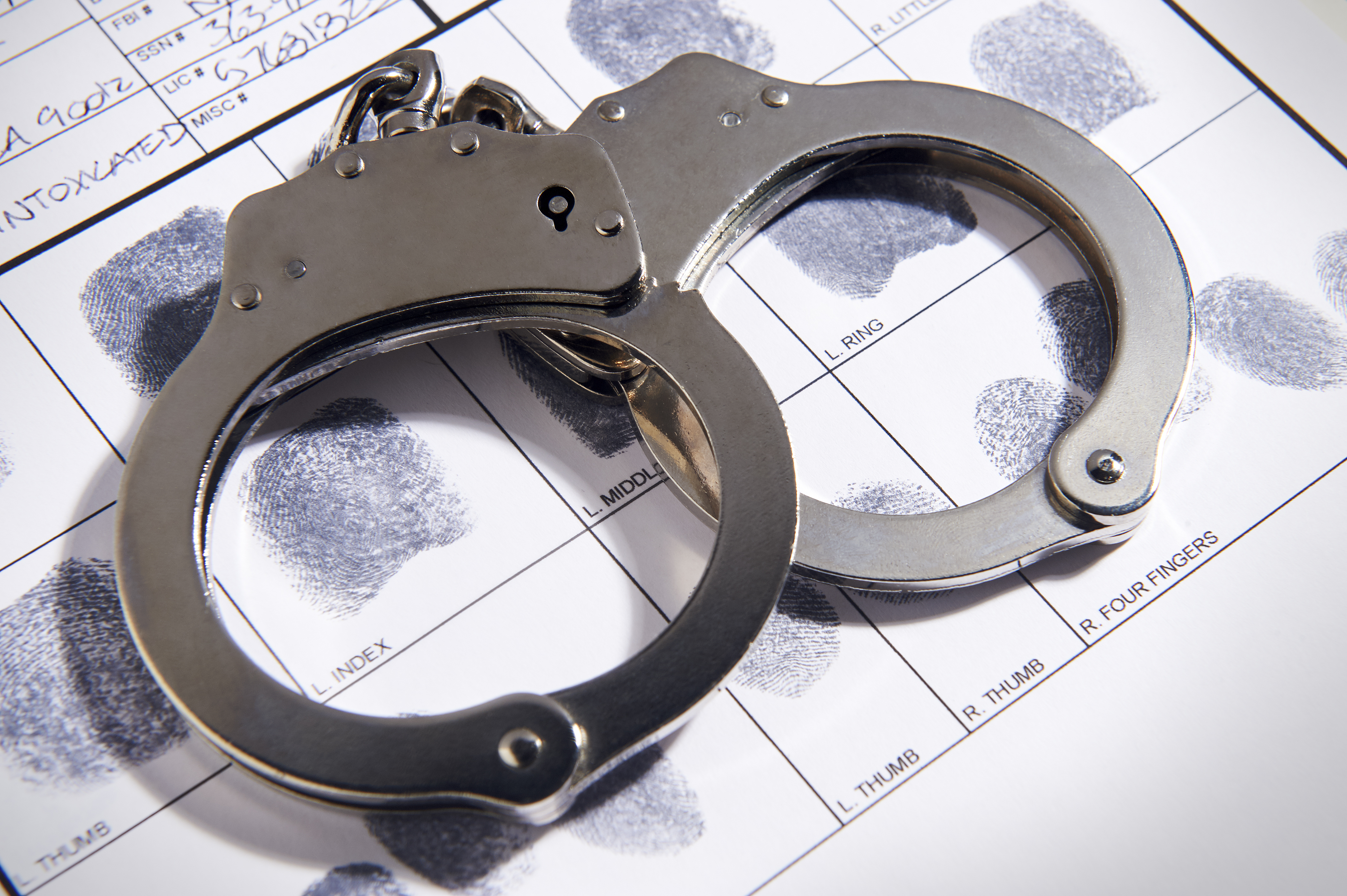 Tennessee Police Arrest Man Wanted in Montgomery County
Williams County (Tennessee) police have arrested a man who has an outstanding warrant under another name in Montgomery County, local police said Wednesday.
John Martin Hill was arrested in Tennessee, on an outstanding warrant from Alpharetta, Georgia, police said. After more investigation, police determined Hill had an outstanding warrant from Montgomery County under the name of Gregory Davis Dutton, police said.
As you might expect with a man who allegedly has multiple names, the story is complicated.
Dutton met a woman on a dating website and began a relationship with her in April 2017. He borrowed about $4,500 from her under the false pretense he was attending law school and needed the money to take a bar exam, police said. He wrote a check to repay the debt in June 2017, but the check was returned for insufficient funds, police said.
Dutton then disappeared, police said.
Dutton then applied for financing on a new car, using the woman's name and personal information, police said. He made other attempts to obtain financing at other institutions using the victim's information, police said.
In December 2017, University of Maryland police stopped Dutton for driving a 2017 Acura IXL with a stolen license plate from South Carolina, police said.
Then police learned Dutton had another alias, Gregory William Hill, and had an outstanding arrest warrant for fraud from the Delaware State Police, police said.
Detectives from Montgomery County and University of Maryland Police learned that Dutton bought the Acura with a bad check to a dealership in Chevy Chase, police said. Detectives from the Bethesda police district obtained an arrest warrant of Dutton for fraud in March 2018, police said.
In April 2018, Dutton was arrested on the warrant in Washington, police said. Dutton was extradited to Montgomery County, where he was able to post bond. He then disappeared again, forfeiting his bond, police said.
Dutton is in custody in Tennessee on his outstanding warrants. Police said Dutton will be extradited back to Montgomery County after joint consultation with the various jurisdictions up and down the East Coast who had warrants outstanding for Dutton's arrest.
Anyone who has information on Dutton should call the Bethesda police district Investigations Unit at 240-773-6726.