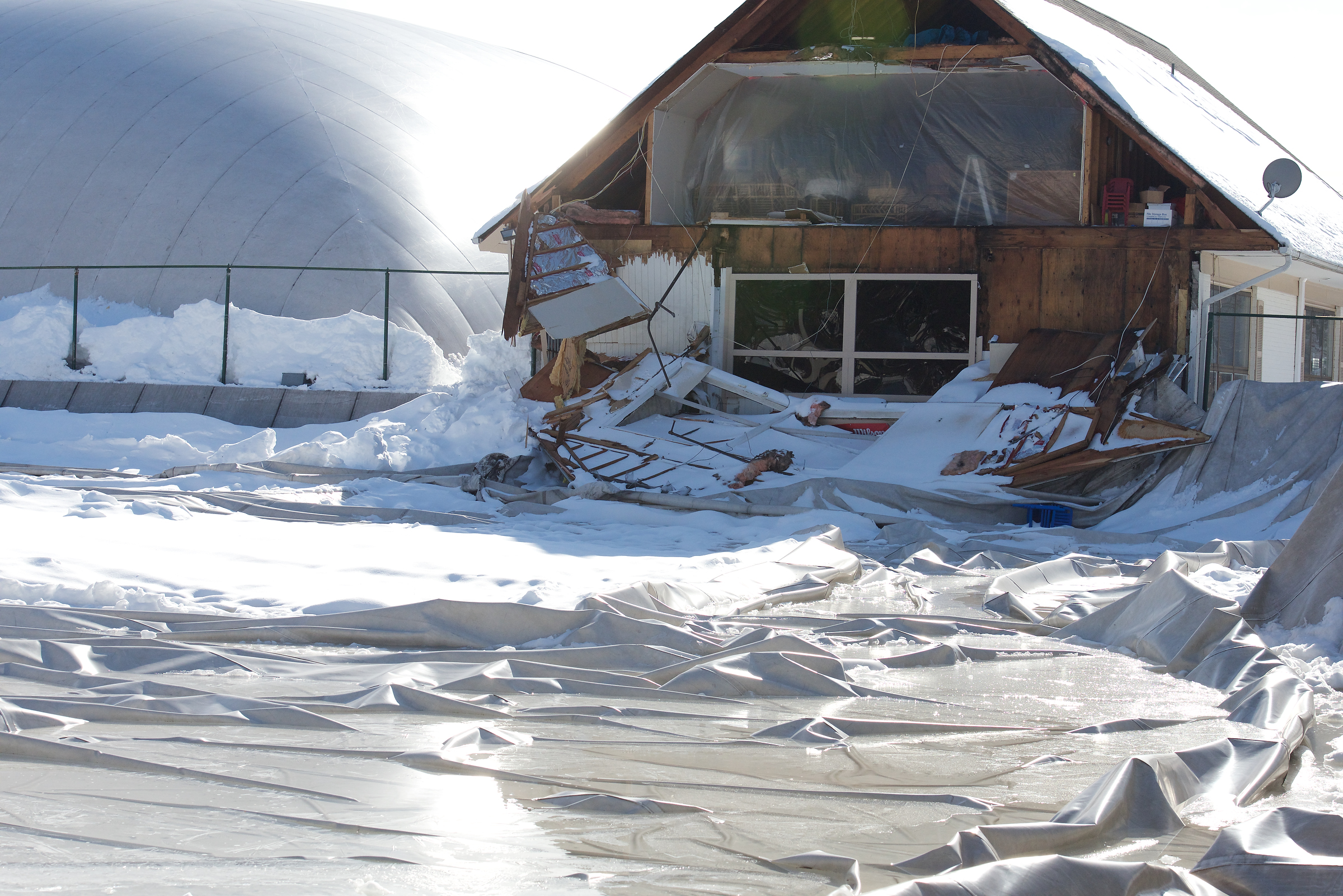 Tennis Dome Collapses at QOSTC in Gaithersburg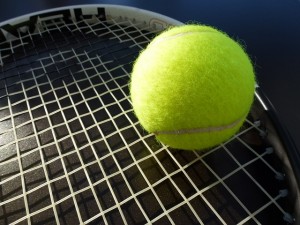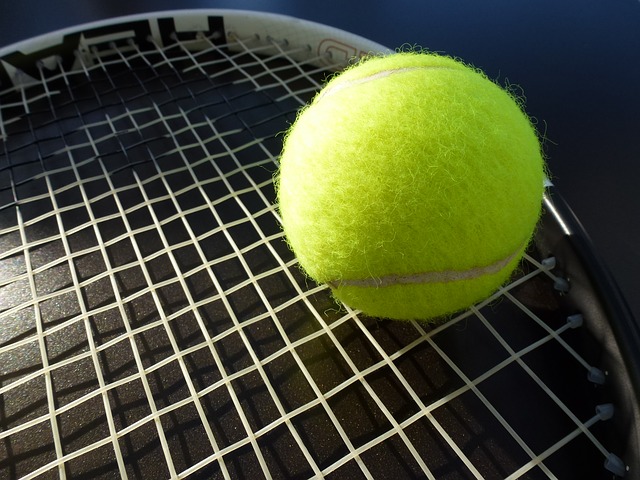 The tennis dome at Quince Orchard Swim and Tennis Club (QOSTC) on Roundabout Drive in Gaithersburg collapsed on Saturday afternoon during the blizzard.
The club's executive director notified members of the "devastating" collapse in an email on Sunday night.
"With sadness I wanted to let you know that our Tennis Dome, despite our best preparation efforts and an eight man storm team on site, 24/7, throughout the blizzard, collapsed on Saturday afternoon in the height of the storm," wrote Tim Harvey. "That being said we are awaiting a detailed damage assessment in the next few days which will provide us options for moving forward."
According to Harvey's note, there are over a dozen clubs in the area reporting storm damage.
Harvey also shared some good news. He said the Quince Orchard Club's Swim Dome survived the historic storm.
Good Evening To All, With sadness I wanted to let you know that our Tennis Dome, despite our best preparation… https://t.co/0RA9vgub0o

— QO Swim & Tennis (@QOSTC) January 25, 2016