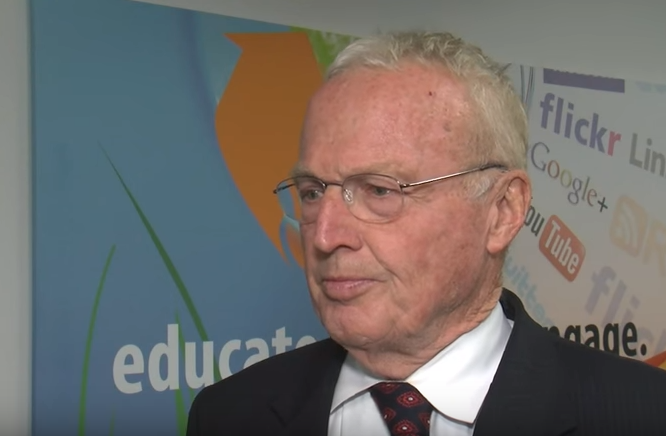 Term Limit Ballot Question Petition to be Submitted August 8th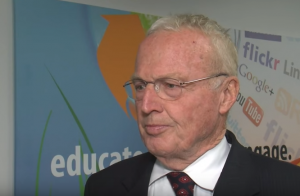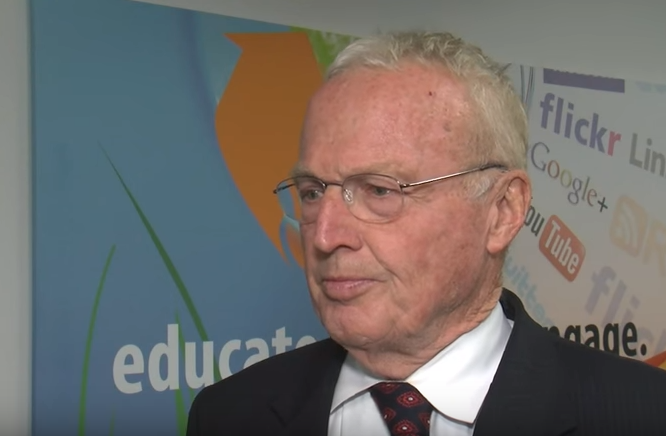 A petition to add a term limit referendum to the ballot this November will be submitted to the Montgomery County Board of Elections in August, according to Robin Ficker, the Republican activist who drafted the petition.
In order for the question to get on the ballot, the petition needs to have 10,000 verified signatures.
According to Ficker, the petition has 16,000 signatures that have been verified.  Ficker also noted that a majority of the signatures are from registered democrats.
Ficker says the petition will be submitted to the Board of Elections on August 8th.