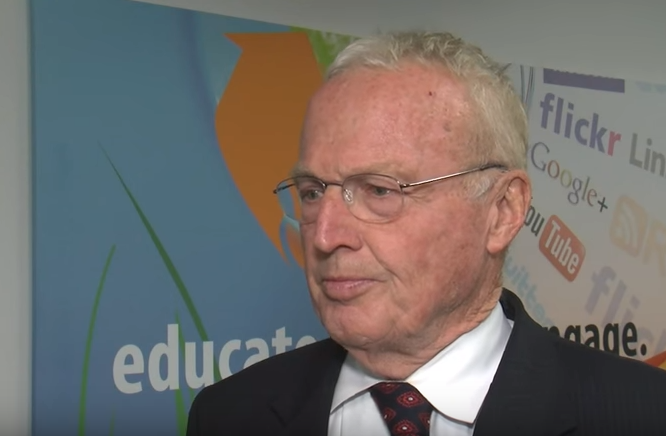 Term Limits Appear to Pass in Montgomery County (VIDEO)
UPDATED An majority of voters support term limits, according to the unofficial election results. MyMCMedia's Sonya Burke reports.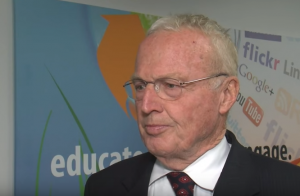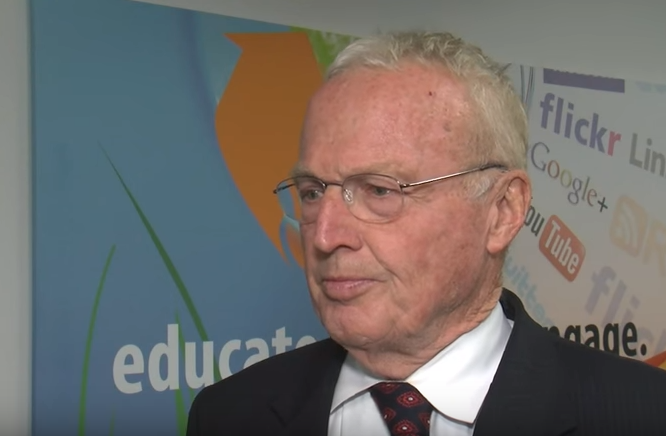 ORIGINAL POST Term limits advocate Robin Ficker is celebrating what appears to be the passage of the term limits amendment, and he plans to thank voters on Wednesday morning at the Shady Grove Metro station.
According to unofficial election results, support for the term limits amendment received over 68 percent of the vote in Montgomery County.
The amendment limits the terms of the county executive and county council members to three consecutive terms.
Question B
          (VOTE FOR)  1
              (WITH 264 OF 267 PRECINCTS COUNTED 98.88%)
           For  .  .  .  .  .  .  .  .  .  .  .  .   262,512   68.89
           Against .  .  .  .  .  .  .  .  .  .  .   118,532   31.11
                   Total .  .  .  .  .  .  .  .  .   381,044
Reasonable term limits passed in #MoCo ! Thank you to all the voters!

— MoCo Term Limits Now (@TermLimits_MoCo) November 9, 2016
At 11:09pm, we've got: Yes on B: 247,530, No: 113,529, or Yes on B: 68.6%, No: 31.4%. Thanks to everyone who voted for this landslide win.

— MoCo Term Limits (@mocotermlimits) November 9, 2016