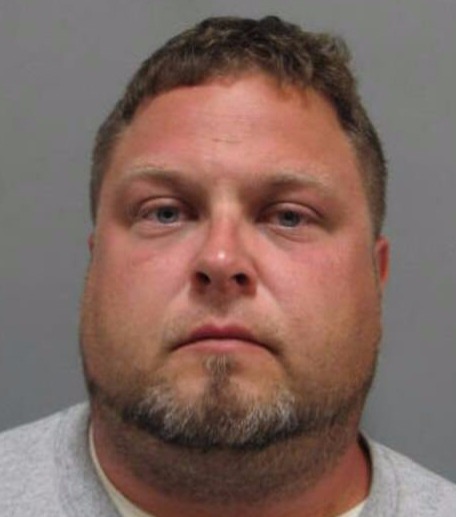 Tessier Trial To Begin in April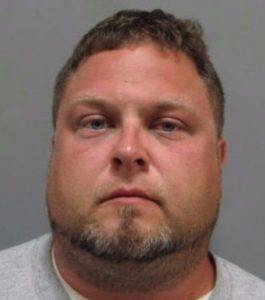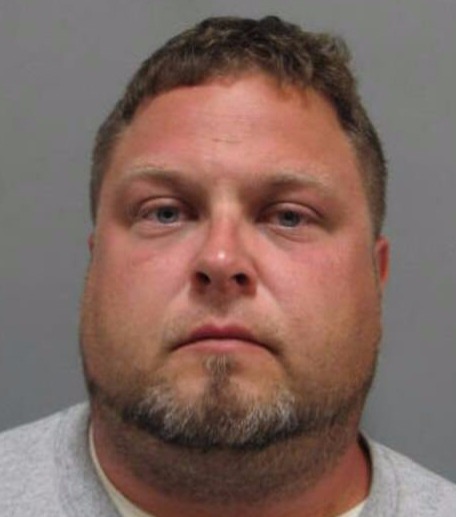 A 10-day jury trial has been scheduled for Tyler Tessier, the Montgomery County man who has been accused of shooting his pregnant girlfriend and burying her in a shallow grave outside Damascus.
According to online court records, Judge Michael D. Mason will convene the trial April 9, 2018.
Laura Wallen, 31, was believed missing over Labor Day weekend. On Sept. 11, the family — including Tessier — took part in a heartfelt news conference about their daughter, announcing a reward for information that would bring their daughter home.
Tessier choked up when he talked about Wallen, urging her to come home. "There's nothing we can't fix," he said.
But at the time, police suspected she was dead and that Tessier was the killer, Chief Tom Manger said at a news conference on Sept. 13, announcing Tessier's arrest. Investigators wanted the news conference to see what Tessier would say.
Tessier is being represented by the Montgomery County Office of the Public Defender.
Allen Wolf, with the office, has said Tessier is innocent of the charges, according to news reports.