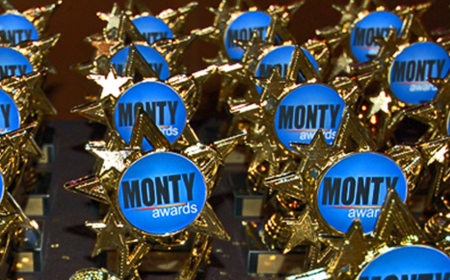 The 2014 Monty Awards
The leaves are beginning to change colors and there is a slight chill in the air right now. That means that autumn has arrived and the 2014 Monty Awards are coming it up soon!  This is the night when we put our volunteers in the "spotlight" for all of their hard work over the year.  It's a magical evening filled with good food, great awards show and of course MONTY'S!
This year's event will be held at Black Rock Center for the Arts in Germantown on Sunday, November 16th. Doors open at 5pm. All members are invited to come. Make sure you RSVP to MontyAwards@gmail.com  by November 3rd. If you plan to bring more than one guest, the cost is $15 per person. Please let Training & Volunteer Services know.
See you at the Monty's!