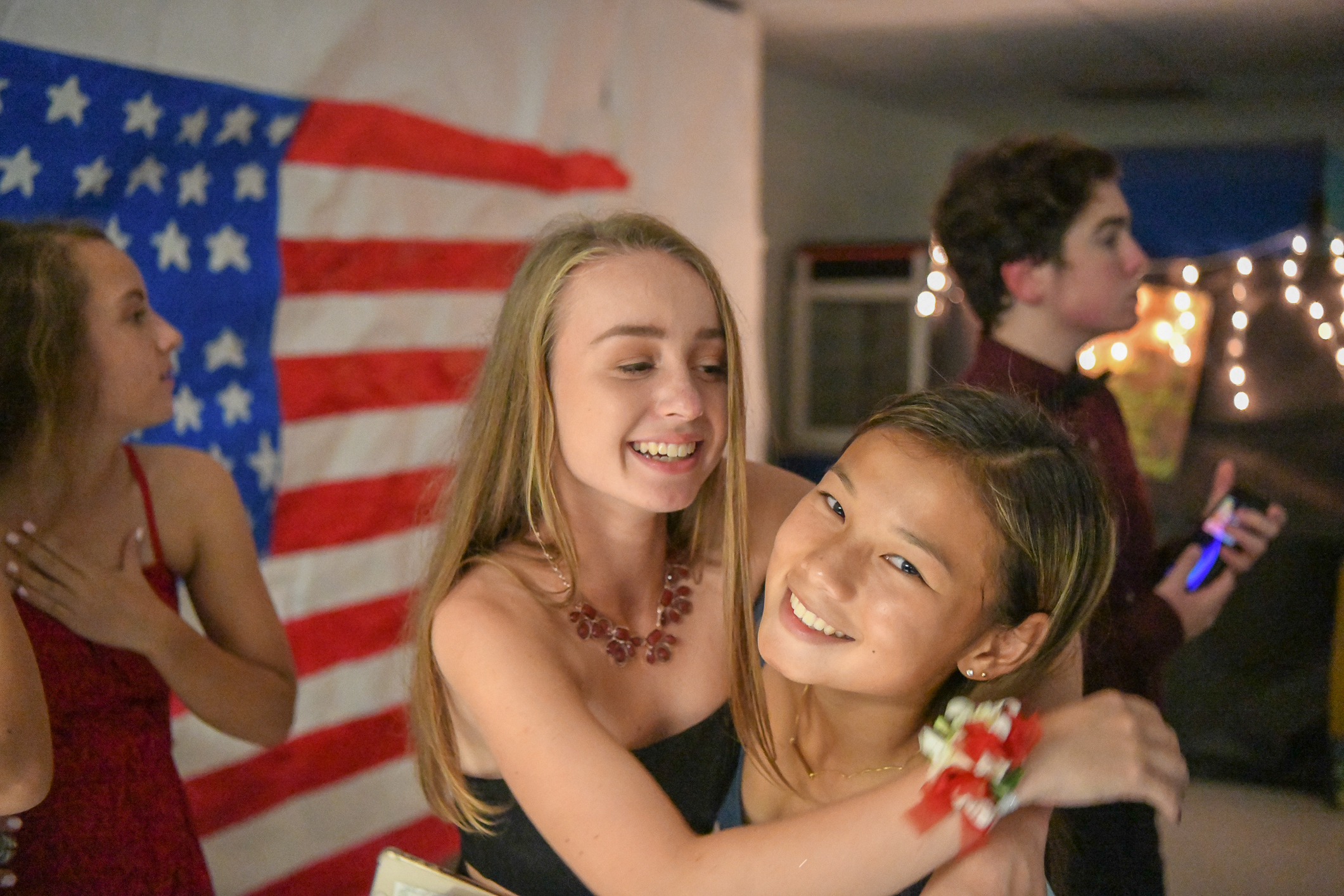 The Age of Innocence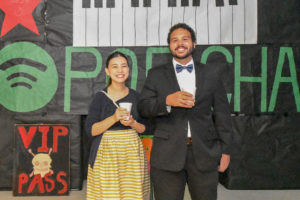 Forgive me Bruce Hornsby and Don Henley for I have taken a play on words for your written classic "The End of Innocence".  I found it inspirational as background music for choosing images of Sherwood High School's "Dance the Night Away" music-themed Homecoming Dance.  Forgive me too, administrators, teachers, parents and all those chaperones for I was documenting this event for the yearbook.
Having spent more time around oodles of DMV high school sports and academic activities than a 66-year-old grandfather would care to admit I pressed the journalistic button on the camera that night.  Think of it as similar to what I do to record athletic high school performances.
Frankly, I was stopped by so many students who posed for the camera and then asked "where can I get a copy of that" that I felt obliged to write this blog for them.  So, these photos and this blog are for those Warrior students who wondered and asked.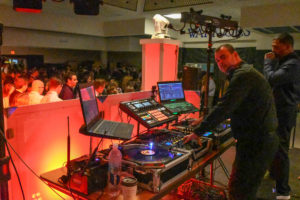 The "innocence" is unmasked by those long eyelashes, disposed high heels, straightened bow ties, cranberry colored dresses and boys in white collared shirts.  Teens in a mosh pit dancing to a frenzied syncopated beat of the music that I can't name all became faces like a flower in a vase.  Pick one out, click, capture it.
The heat.  It was like MCPS turned it up in the cafeteria in preparation for the winter months.  Then, I realized that on a muggy fall night in Ashton with a hall filled with hundreds of teens running, jumping and raising their body temperature above 98.2F, that you're gotta sweat.  So, bottled water was the drink of choice and the outside cafeteria benches provided a cooling respite from the synco-beat and the strobing lights.  The body heat level, well it was about the same.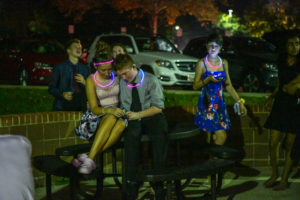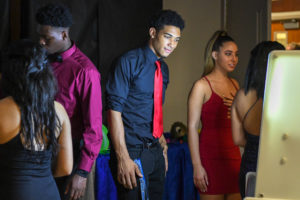 As the night moved toward that bewitching hour in which parents would arrive for pickups or stop in to check the surroundings or even lace up their daughter's high heels it became evident that this age of innocence was fading in a memory like that Hornsby/Henley classic song, to be played back years later.
Spin it DJ Master, Mr. Fab(ulous).
"Somewhere back in that cloud of dust it's the same small town in all of us …. Baby, I need to remember this… come take one last look … it's the 'age' of innocence".
Photos to follow by Mr. Fab