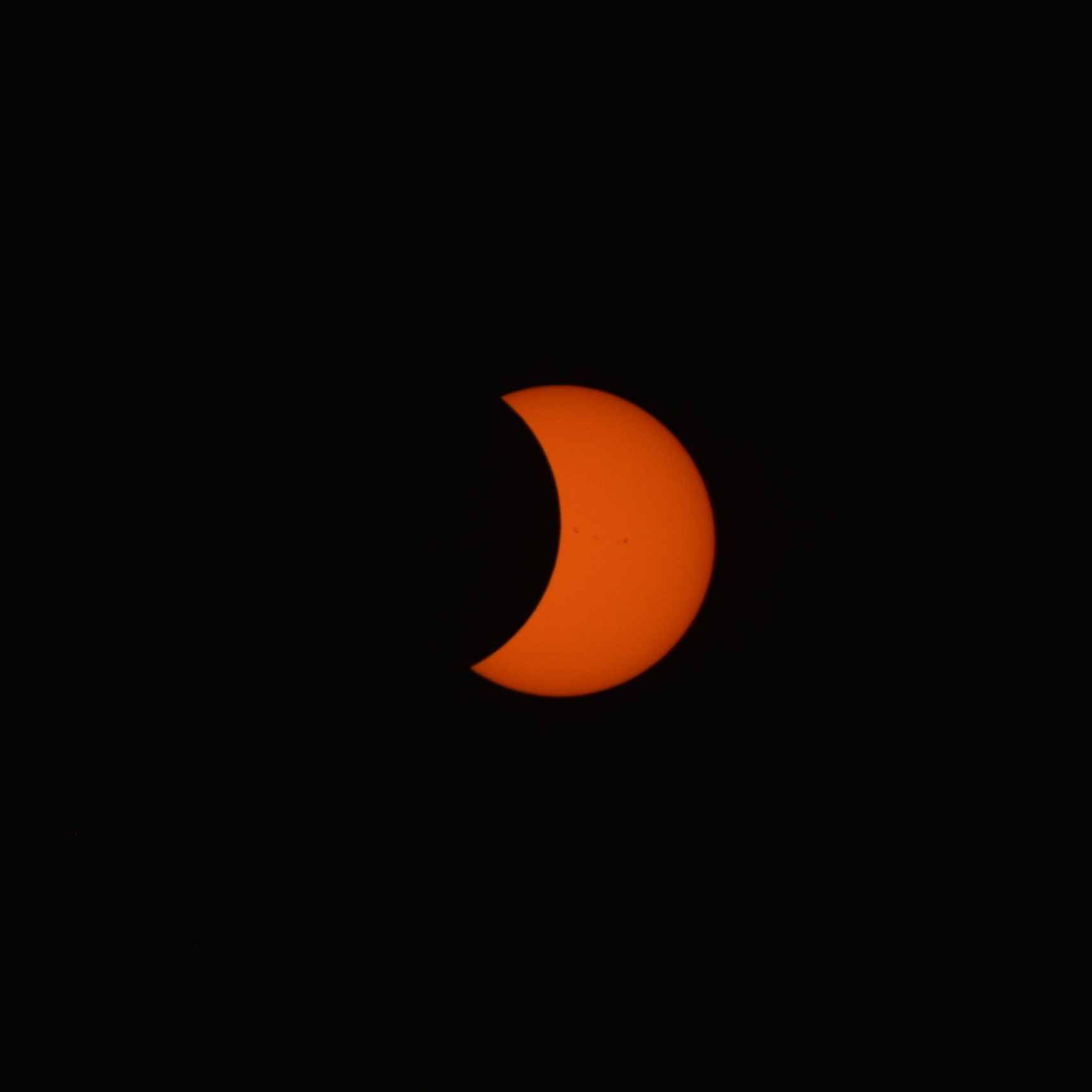 The Awesome Total Eclipse Experience Centennial Park Nashville, Tennessee
Centennial Park Nashville, Tennessee Monday August 21st 2017 "The Great American Eclipse"
My journey to Nashville for this years "Great American Eclipse" started several decades ago when as a sophomore in college I missed a chance to see my first total eclipse that crossed over Maryland on Assateague Island March 7th 1970.  I have regretted not making that road trip for several decades since.
I am somewhat of an amateur astronomer and have a decent schmidt cassegrain six inch telescope.  Now that I am into photography at more than a novice level I decided to collect the necessary filters and equipment to attempt to photograph my first total solar eclipse in Nashville, Tennessee.
I have known about this "Great American Eclipse" for quite sometime.  I use to subscribe to "Astronomy Magazine" and there was an eclipse issue at least 20 years ago where I learned of the 2017 eclipse that would cross the entire continental United States.  I have been talking to friends and family about a road trip for more than eight years.  My first inclination was to head west to Nebraska which would have been a long road trip for this event.  What changed my destination was the fact that my nephew Andrew and his girl friend Maggie were in Nashville.  Maggie is in medical school at Vanderbilt and Andrew is a computer engineer, so the destination was set, visit family and have a place for Zoey our dog to hang out while my wife and I explored Nashville and the surrounding area for a few days prior to the BIG EVENT.
Setting up the photographic equipment at Centennial Park in Nashville began for my wife and me around 9am, I was determined to get a good spot.  The partial phase of the eclipse began at 11:58am with a few clouds hanging around that soon disappeared for the rest of the eclipse.  Totality was at 1:27pm and lasted around 2 minutes in Nashville and the entire event ended around 2:50pm.  Yes, it was a long day but a very worthwhile day.
I created a composite of several different phases of the eclipse in Adobe Lightroom, and will also add a few of my best shots as well.
Photos to follow: