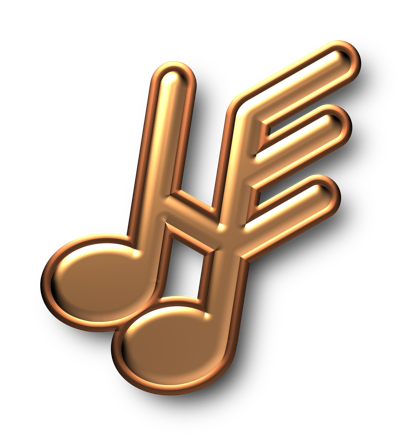 The Barbershop Harmony Society
Barbershop is one of the three most colorful threads in the fabric of a cappella harmonizing in America.  Religious a cappella ("in the manner of the chapel") music goes back many centuries (see my 3/19 post), and the repertoire of thousands of choirs across the country still includes such unaccompanied pieces.  High school and collegiate a cappella groups have proliferated since the formation of Yale University's famous Whiffenpoofs in 1909.  In our area, Georgetown University has hosted the annual Cherry Tree Massacre for 40 years, with performances by dozens of a cappella groups.
 The a cappella style hit the big stage and the big money in the 1950s with the emergence of "doo wop."  People with long memories will fondly recall the Coasters, the Platters, Dion and the Belmonts, and dozens of other groups who harmonized rhythm and blues with little or no musical accompaniment.
 Owen Cash founded the Barbershop Harmony Society–legal name: Society for the Preservation and Encouragement of Barber Shop Quartet Singing in America–in 1938.  Like gospel music, barbershop has its roots in informal musical improvisation within the late-19th-century African American community.  Today the Society, appropriately headquartered in Nashville, aka "Music City," has over 775 chapters in the United States, with almost 23,000 members.  There are chapters like Harmony Express in many other countries around the world as well.  The 2012 quartet champion, Ringmasters, hails from Sweden.
 Leading barbershop quartets and choruses are among the finest performers of a cappella singing in America, if not the world.  Need proof?  Here is Masterpiece (2013 quartet champs): http://www.youtube.com/watch?v=rVUSK7tPDbA and Toronto Northern Lights (2013 chorus champs): http://www.youtube.com/watch?v=VUdjE_7htio. Enjoy!