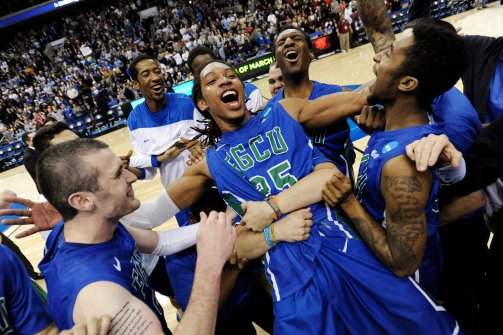 The Billion Dollar Bet
Warren Buffett just announced that he will be giving $1 billion dollars to the perfect bracket.
Yes, not $1 million but $1 billion.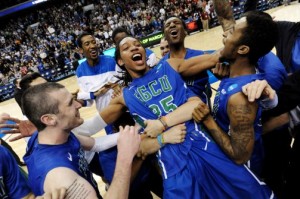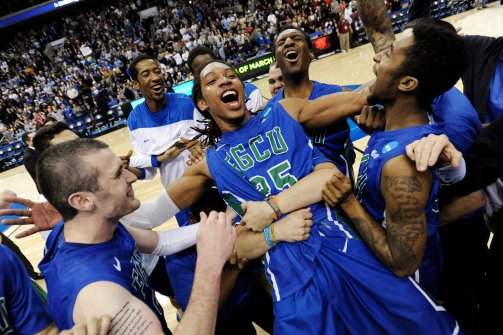 The chances of anyone getting this are very, very, very, very slim but what if somebody were to get their bracket 100% right. Well before you go and sign up thinking you have a shot let me tell you this is impossible! What if the star player of a team you had going to the final four gets injured in tournament play? The team would break down and not have time to game plan without that star because of the games being so close together. In other words they would loose in the next couple of games.
Last tournament a lot of people had Georgetown going very far but they got knocked of by a 15 seed in the first round! Miami was predicted to be a final four team but they got knocked out by Marquette in the Sweet 16. Syracuse beat an Indiana team that was expected to win. This shows you that anything can happen and when I say anything I mean anything.
In the regular season there was a record amount of upsets which means that when you pick your teams you must keep an open mind.
Warren Buffett is very smart for making this deal. He knows nobody will come close to perfection and it is great publicity for him! This was just a way to get himself back in the news so don't feel like you have a good chance at winning. This is setup so it is impossible for you to win.
It's always worth the shot though, I encourage you to participate in events like these because they are fun. This is my 5th year doing a bracket and I am getting better at this game every year. Last year I predicted 3 upsets that were correct.
Good luck to everyone who will participate! May the odds be in your favor! If you want to have a little fun and challenge yourself then tell me who you think will win and why they will win.