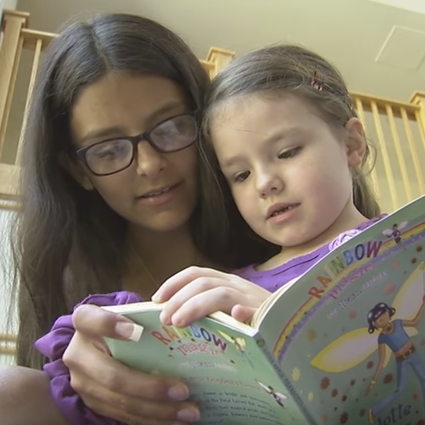 The Children's Inn Makes a Difference for Many (VIDEO)
Montgomery County is home to many top-notched hospitals and medical facilities. There is one in Bethesda that is in a league of its own. Susan Kenedy reports.
Visit our PEG partner County Cable Montgomery to view more of its local programming.