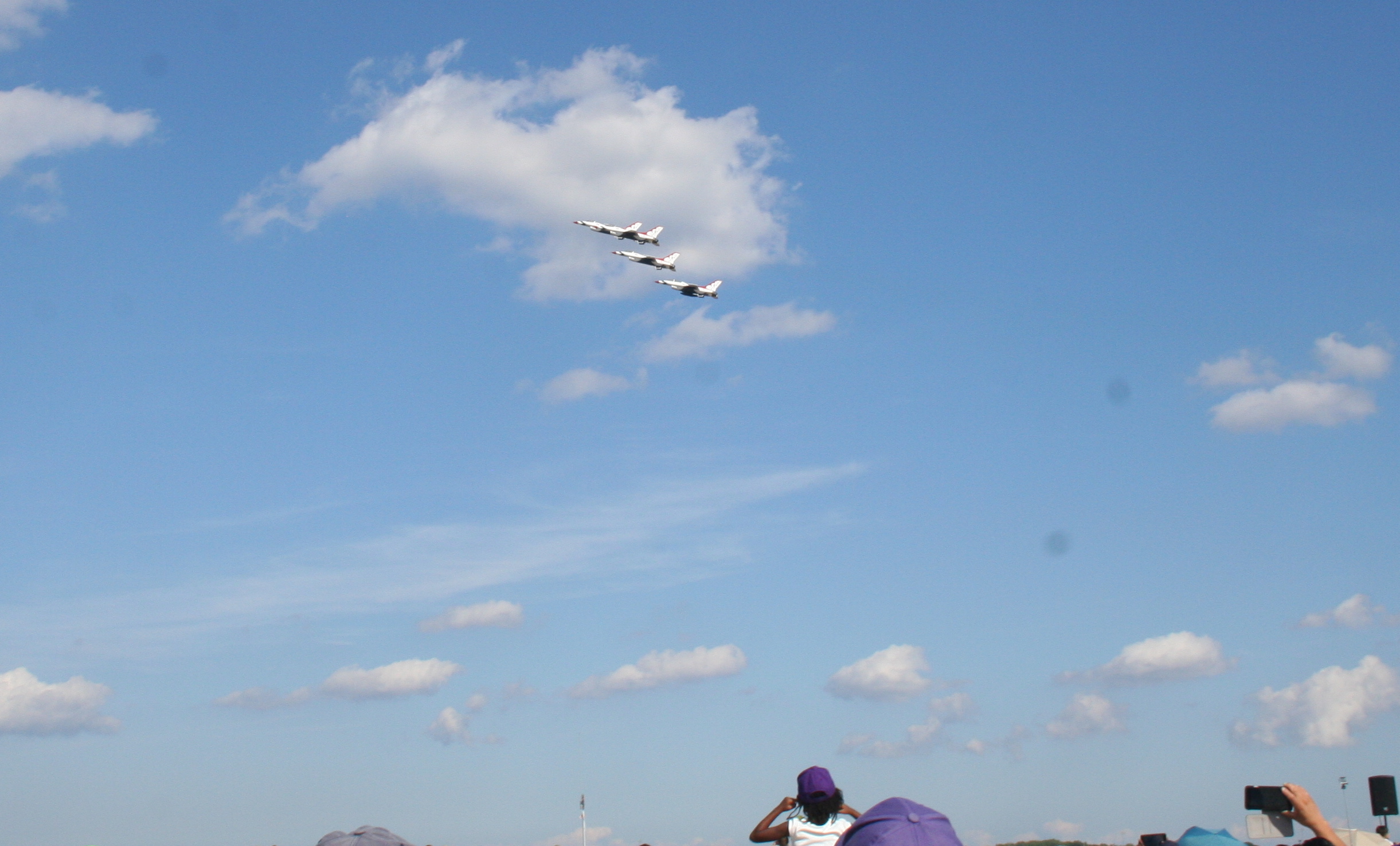 The Crowd Was Wowed at Andrews Air Show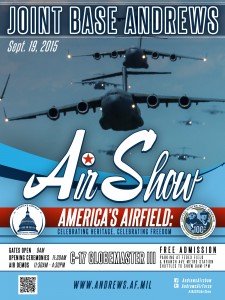 The community showed up in full force at Andrews Air Force Base to witness a breathtaking aerial show featuring some of our country's most awe-inspiring machinery on September 19th. This spectacular event was a great opportunity to marvel at the military's latest, greatest technology and show support for America's finest, the brave men and women who selflessly defend this great nation. There was something for everyone and every age. Spectators toured the inside of aircraft, mingled with military personnel and enjoyed the sights and sounds of the mighty thundering aircraft as they flipped, looped and soared through the air.
The Joint Air Force show was the culmination of a week-long celebration that included the Air Force Birthday Week and commemorated 100 years of the US Navy Reserve.
The show's highlights included the U.S. Air Force Thunderbirds, the F-22 Demonstration Team and U.S. Special Operations Command Parachute Team "Para-Commandos" who performed precision freefall parachute demonstrations. There was plenty of food and drinks, good weather and many opportunities to test your photography skills.