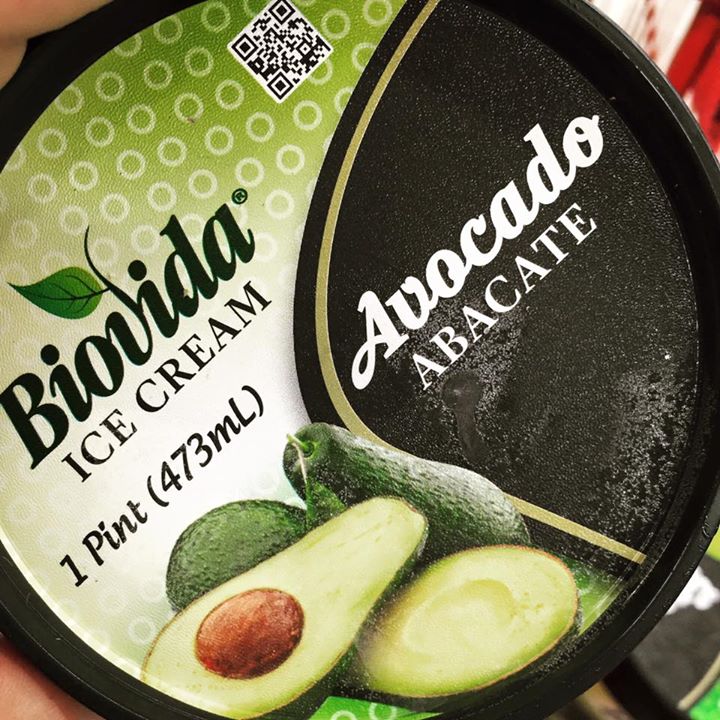 The Day of Avocado Ice Cream (PHOTOS)
How do you do grocery shopping? Do you buy monthly, biweekly, weekly? All in one place?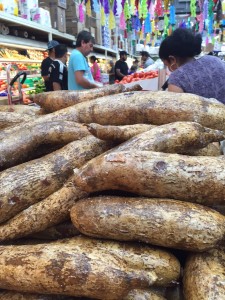 Let me share with you how we- my immigrant family and I- do grocery shopping.
Step 1:
Checking what's missing in the pantry and fridge. The basics: coffee, sugar, eggs, etc.
Step 2:
Checking the missing ingredients for the Brazilian barbecue, tapioca, cake, cheese bread, and the list goes on.
Step 3:
Deciding the route. Big grocery store to small Latino markets or the other way around?
So we- at least my family and I- do a few stops on grocery shopping day. On the pictures below, you will see some of the things I only buy in Latino markets. And it's not because we can't find anywhere else, but there's something with the taste, texture, and "home feeling" that we have when we go to a specific store plus you support small business owners, which helps the economy.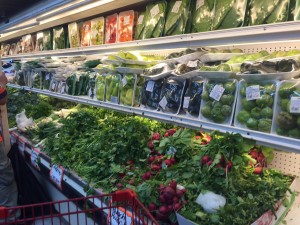 Few weeks ago, while I was gathering some herbs, sweet potatoes, yuca (mandioca), and papayas, I saw guarana- a Brazilian soda- and right away thought about vacation at my grandma's house when she would buy guarana on weekends- a luxury for us on those days. I knew she couldn't afford, but she always found a way to buy it. We lived in different states so grandma's house was the best time ever.
Then something takes me away from my childhood memories. I hear someone asking "Are you Brazilian?"
I looked up, finally realizing he was asking me, and I said "Yes, I am."
"I have something that all Brazilians love when they come here. Let me show you," he said.
There it was: AVOCADO ICE CREAM.
Grocery shopping was done: Guarana and avocado ice cream.
I had to share my finding with everyone:
Now, how is your grocery shopping experience?