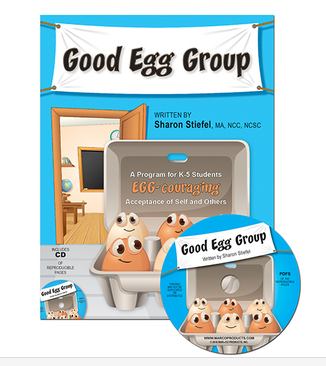 Connecting Our Community: The Good Egg Group (VIDEO)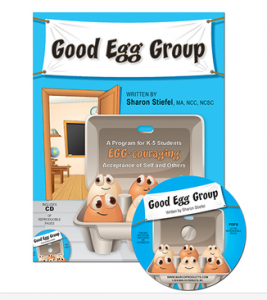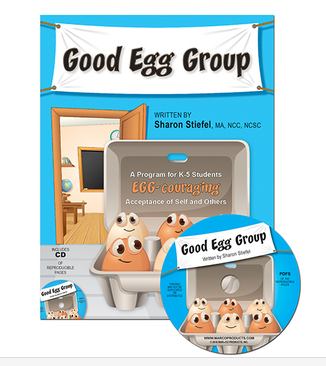 What do good eggs and being a professional school counselor have in common? Find out more on this episode of Connecting Our Community.
Host Pat Shoemaker introduces us to Sharon Stiefel, an award winning Professional School Counselor and author of the "Good Egg Group."
For more information about Sharon's book, The Good Egg Group, you can go to MarcoProducts.com.
Watch Connecting Our Community Wednesdays at 12:30 p.m. and again at 8:30 p.m. on Channel 21.
Episode 107