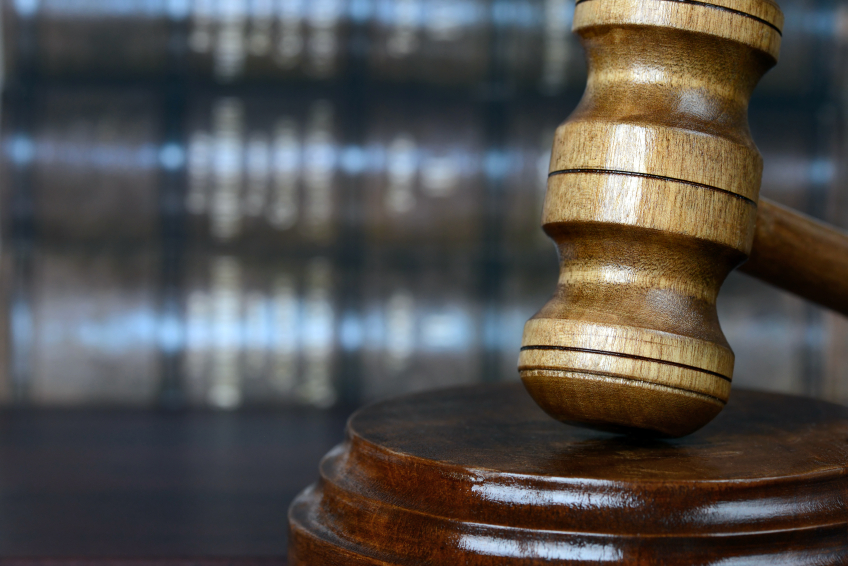 The Great Wardrobe War: Mother Sued by Son for Suggesting Clothing Options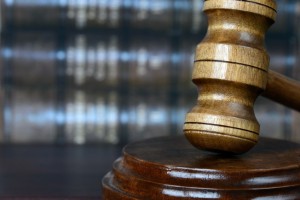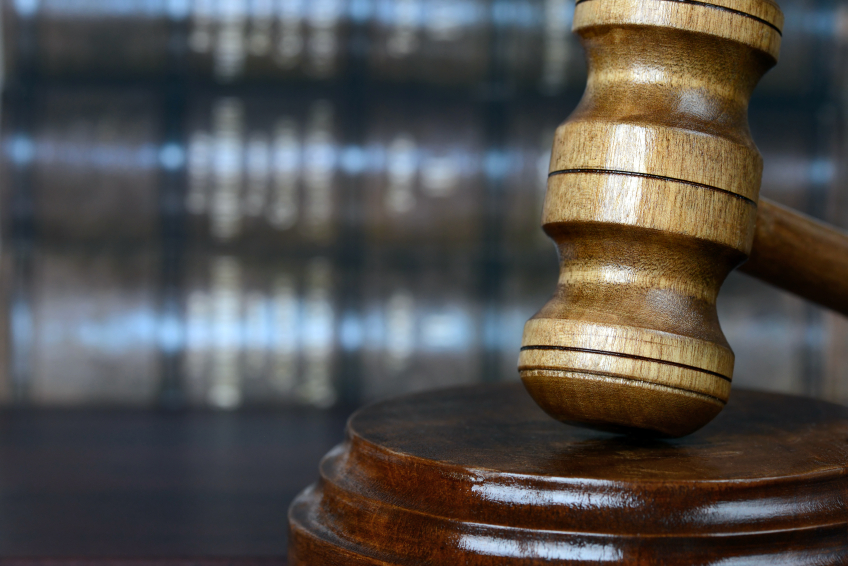 Gaithersburg, MD- A suburban mother is the defendant in a pending lawsuit filed by her teenage son. The mother, Maureen Stiles, is being charged with attempted clothing manipulation.
Documents obtained by sources close to the case state that Mrs. Stiles repeatedly suggested that her son (the plaintiff) change from a long sleeve t-shirt to short sleeve version as he prepared for school.
The defendant is quoted as saying, "It was going to be in the nineties that day and I knew he would be hot even though the morning air appeared cool. I only wanted him to be comfortable."
The plaintiff has hired attorney Richard "Dick" Forbrainz whom he became acquainted with through late night ads airing during MTV's hit show "Ridiculousness."
Dick Forbrainz details the crimes saying, "Mrs. Stiles was taking away the minor child's inherent right to sweat. Additionally, her ban on whining should the plaintiff indeed become hot and uncomfortable at some point during the day, is a blatant violation of my client's First Amendment rights to free speech."
When interviewed for this article, Stiles appeared weepy and confused, "I just wanted what was best for him which I guess is a crime in today's world. I mean, I went all winter without forcing him to wear a heavy coat or boots. Doesn't that count for anything?"
To date, the defendant has been unable to obtain representation as no retainer is large enough to coerce an attorney to debate clothing with a teenager in a court of law.
Disclaimer: Though this case is fictional, the struggle is real.