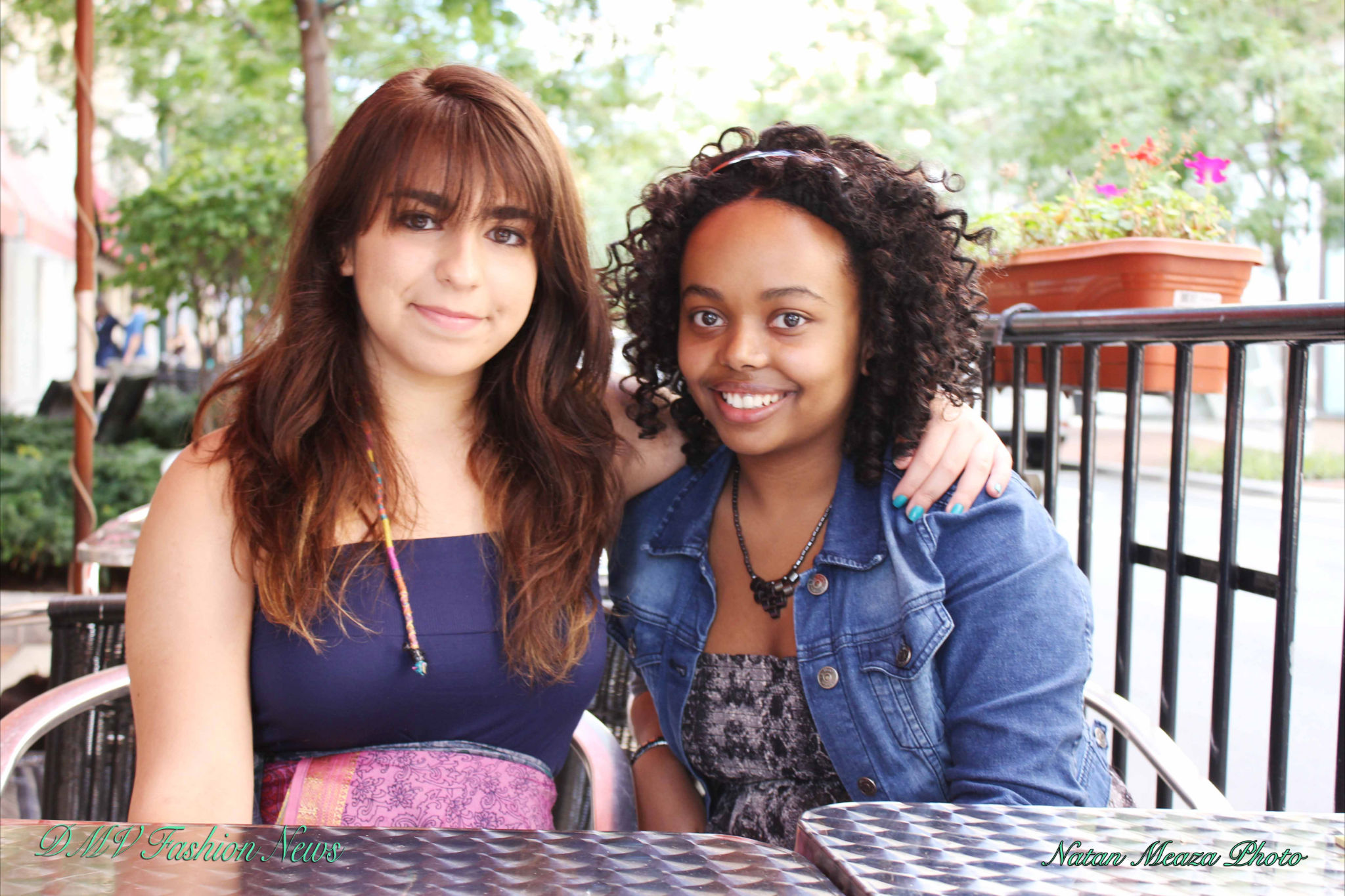 The Interns of DMVFNE
Getting a TV show together, running blogs and doing interviews can be quite a challenge.  Not to mention still having a job and family. That's where Emily and Redeait step in. They are the new interns of DMV Fashion, News and Events.  I am so happy to have them!
These two beautiful young ladies both have a passion for fashion. They both want to go to New York to pursue their fashion careers.
They love fashion and everything fashion related.  While in Rockville Town Center, they practiced their poses for when they go on camera.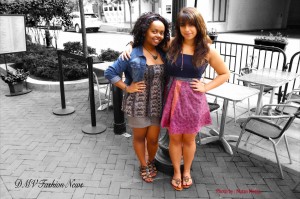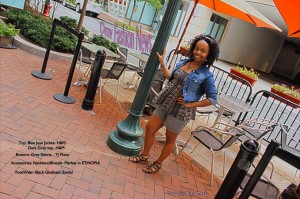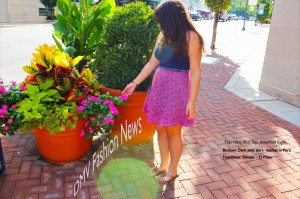 Look for their interview and more when DMV Fashion News & Events airs.
photos by: http://www.theshootfashion.com