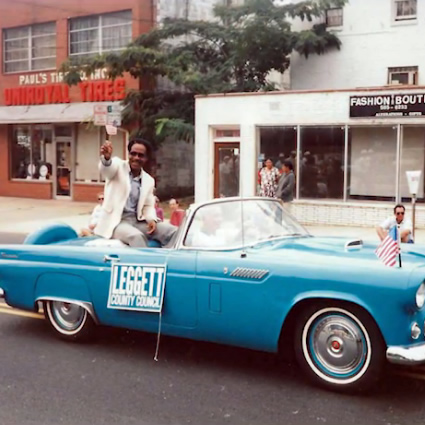 The Leggett Legacy Part III: Changing Hearts and Minds
Isiah Leggett, Montgomery County's first African American executive initially did not want to run for political office. As Leggett prepares to leave the office of County Executive after three terms, MCM's Doug Tallman talked with Leggett about what changed his mind.
Watch all four parts of The Leggett Legacy on MyMCMedia.org.