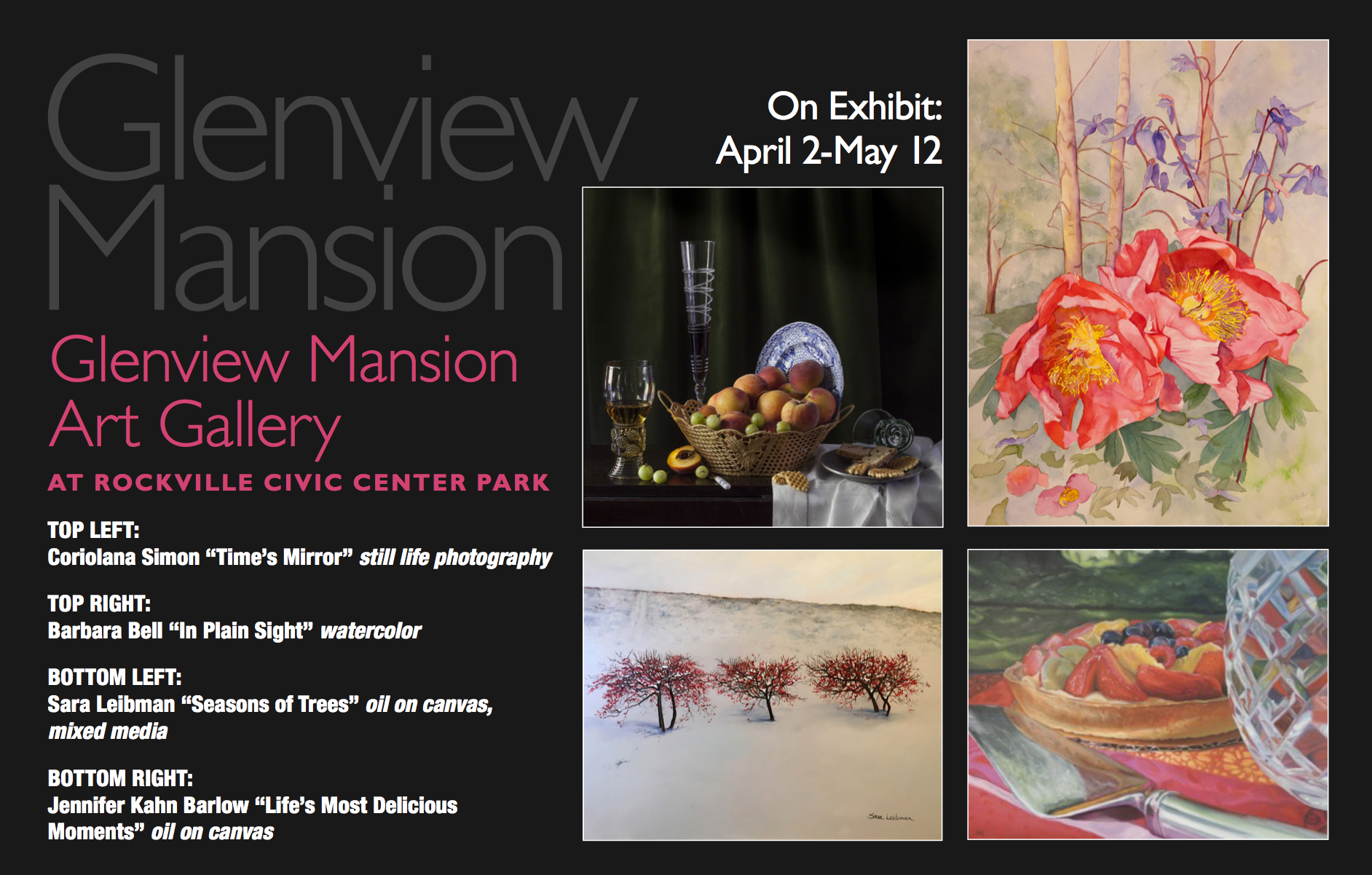 The Making of an Exhibition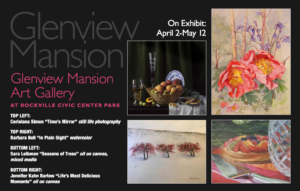 An art exhibition does not form out of thin air.   Typically, there are guidelines, processes, and YEARS of planning.  Yes, sometimes YEARS.
Every art gallery has different procedures and timelines, so I am going to make sweeping generalizations in this post.  From the artists vantage point, there are 9 stages of an exhibition:
Apply for an exhibition with a proposal of concept and a documented body of work.
Acceptance and date scheduling.
Create the proposed body of work and lots of it (clearly this takes the most time).
Compose list of work, prices, and artist statement for the venue.
Deliver and/or hang the artwork.  Some galleries want the artist involved in hanging, others do not.
Send out press release and gain press coverage.  The best exhibition will fail, if no one knows about it and does not visit.
The reception – the artist gets to personally share his/her works with the public, along with great food and drink.
While the exhibition is ongoing, there are potentially gallery talks or demonstrations and other interactive ways for the artist and his/her work to interact with the public.
Deinstallation and delivery of purchased art work.
In the Fall of 2015  I was offered a fabulous opportunity to exhibit in April 2017 at one of my favorite places in the whole world:  The Glenview Mansion Art Gallery.  The Glenview Art Gallery is near and dear to my heart, as I got married there twelve years ago, at the peak of cherry blossom season.  On my wedding day, I wished that one day my art would adorn the walls of the gallery and now that wish has come true.
For this fabulous April show, I am exhibiting sixteen of my delectable oil paintings, along with three other talented artists:  Sara Liebman (mixed media), Barbara Bell (watercolor) and Coriolana Simon (still life photography).  I have completed steps 1 through 6 and would love for you to join all of us for step 7, the reception.
The gallery reception will be held this Sunday, April 2nd from 1:30pm to 3:30pm at The Glenview Mansion Art Gallery (603 Edmonston Drive, Rockville) and promises fabulous art, a charming location, interesting artists, and tasty treats.
The exhibition runs from April 2 to May 12, 2017.  For more information please visit, http://www.rockvillemd.gov/index.aspx?NID=607.
I hope to see you there!