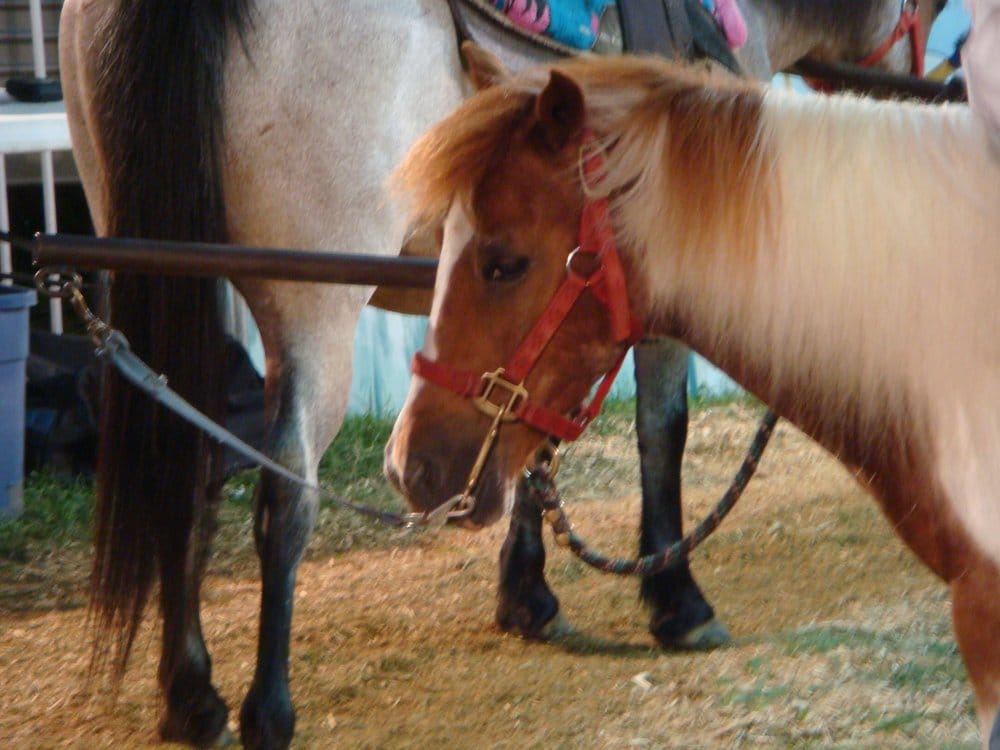 The Montgomery County Agricultural Fair Returns Friday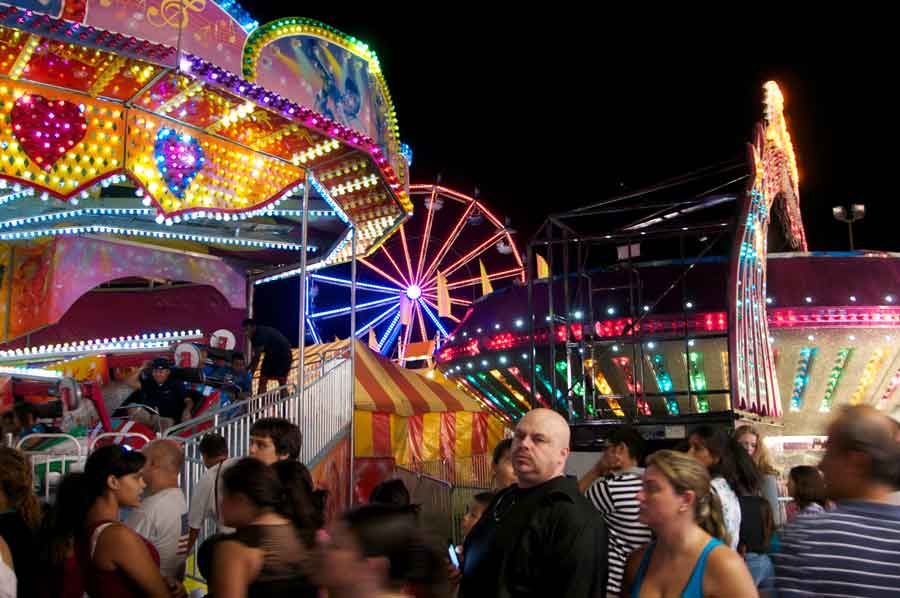 The countdown has begun to the Montgomery County Agricultural Fair!
From Aug. 9 through Aug. 17, Gaithersburg will be full of the festive sounds and smells of good food, farm animals, games, carnival rides, shows and contests.  The fair is open from 3 p.m. to midnight Friday, Aug. 9 and then is open from 10 a.m. to midnight daily through Aug. 17.
The carnival hours are noon to midnight daily except opening day. The hours on opening day, Aug. 9 are 3 p.m. to midnight.
General information about hours, costs, and parking is available here.
And there is an app for that!
Thrilled to introduce our brand new MoCo Fair APP! 📲 Now available in the Apple App Store for iOS and Google Play Store for Android. Download the app before you come. We're just 5 days away from opening day! #mocofair #9bestdaysofsummer #newapp #downloadnow #DownloadTheApp pic.twitter.com/X84ilXS5Bi

— Mont. Co. Ag. Fair (@MOCOFAIR) August 4, 2019
Fairgoers can download the "Montgomery County Ag Fair" application in the Apple App Store for iOS devices and Google Play Store for Android devices.
Calling all parents! Kids 11 & under are free EVERY DAY at MoCo Fair.

Grab the fam, get your tickets ahead of time online to save $2/ticket & check out all the FREE activities! Family days on Mon 8/12 & Wed 8/14 where you can get all-day ride wristbands for just $15 #mocofair pic.twitter.com/nyiU0qB468

— Mont. Co. Ag. Fair (@MOCOFAIR) July 25, 2019
Make sure to come ready to try fair food as the options are numerous and varied! A few include turkey legs, pupusas, more than eight different varieties of mac 'n' cheese, carne asasa, freshly squeezed lemonade, chocolate-covered bacon, moonshine chocolate, deep fried candy and more.
See pigs racing, dogs jumping, bees buzzing, and learn about the different breeds of horses, rabbits, goats, sheep, chickens at Old MacDonald's Barn.
At the Moo-Ternity Ward and Milking Parlor visitors can milk cows and, if they are lucky, even watch a cow giving birth.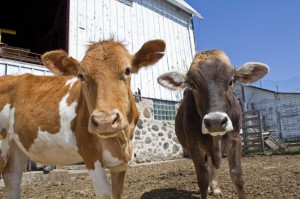 The KidZone in the grassy field by the Heritage Building will have giant games including giant twister and giant Jenga, letter writing to U.S. troops, a sandbox filled with soybeans instead of sand, and hands-on science experience at times throughout the fair.
There will be some unconventional contests in addition to the traditional farm animal shows and foodie awards. These include a cheese-carving contest, a toilet seat decorating contest, a twitter and Instagram scavenger hunt, a Facebook selfie contest, and an ice cream eating contest. Find more contests listed here.
Carrie McQueen will be walking through the festivities on stilts and in costume, acrobatics will be performed throughout each day, and the fair will conclude every night with a hypnotism show at 9 p.m.
A map of the fairgrounds can be found here, the fair schedule here, and tickets may be bought here.
For more information visit mcagfair.com.
The schedule of hours and events may be found, here.
Gaithersburg Mayor Looks Forward to Montgomery County Fair
MyMCMedia caught up with Gaithersburg Mayor Jud Ashman, who shared what he loves about the Montgomery County Agricultural Fair.