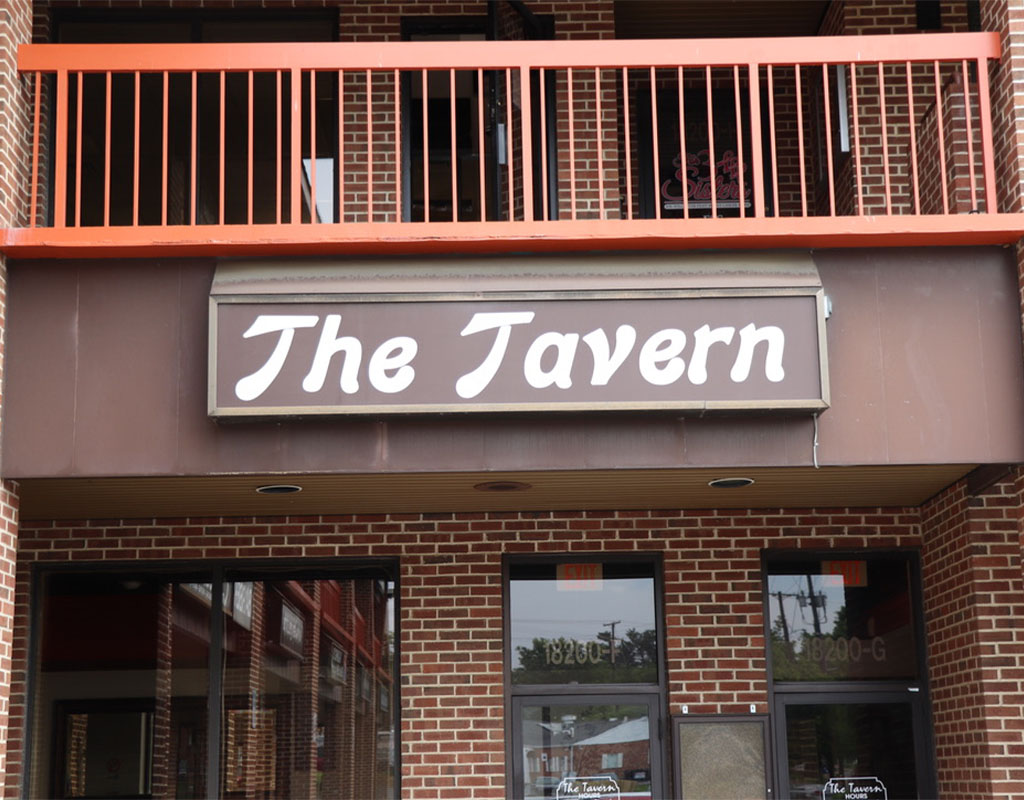 The Olney Tavern Closes Permanently
The Olney Tavern announced on Facebook that they've closed permanently. Their last day was Sunday.
"After over a decade and a half of memories, an era comes to an end this weekend," The Tavern said in a post. "The Olney Tavern has been pleased to have been a part of so many lives and special moments, and we want to thank you all for holding a place in your hearts (and bellies) for us!"
In a statement to MCM, Jose Vasquez, the general manager of The Olney Tavern, said that The Tavern's lease was up and he "wasn't interested in renewal" but he is thankful for the community's support.
Hazel Santini, who's worked at The Tavern since it opened on Georgia Avenue in 2005, told MCM's Deirdre Byrne over Facebook Messenger, that The Tavern has meant so much to workers.
"I have worked with [The Tavern] since the beginning and can tell you that we have loved being part of the community," said Santini.
It's unclear what will move into The Tavern's old location.