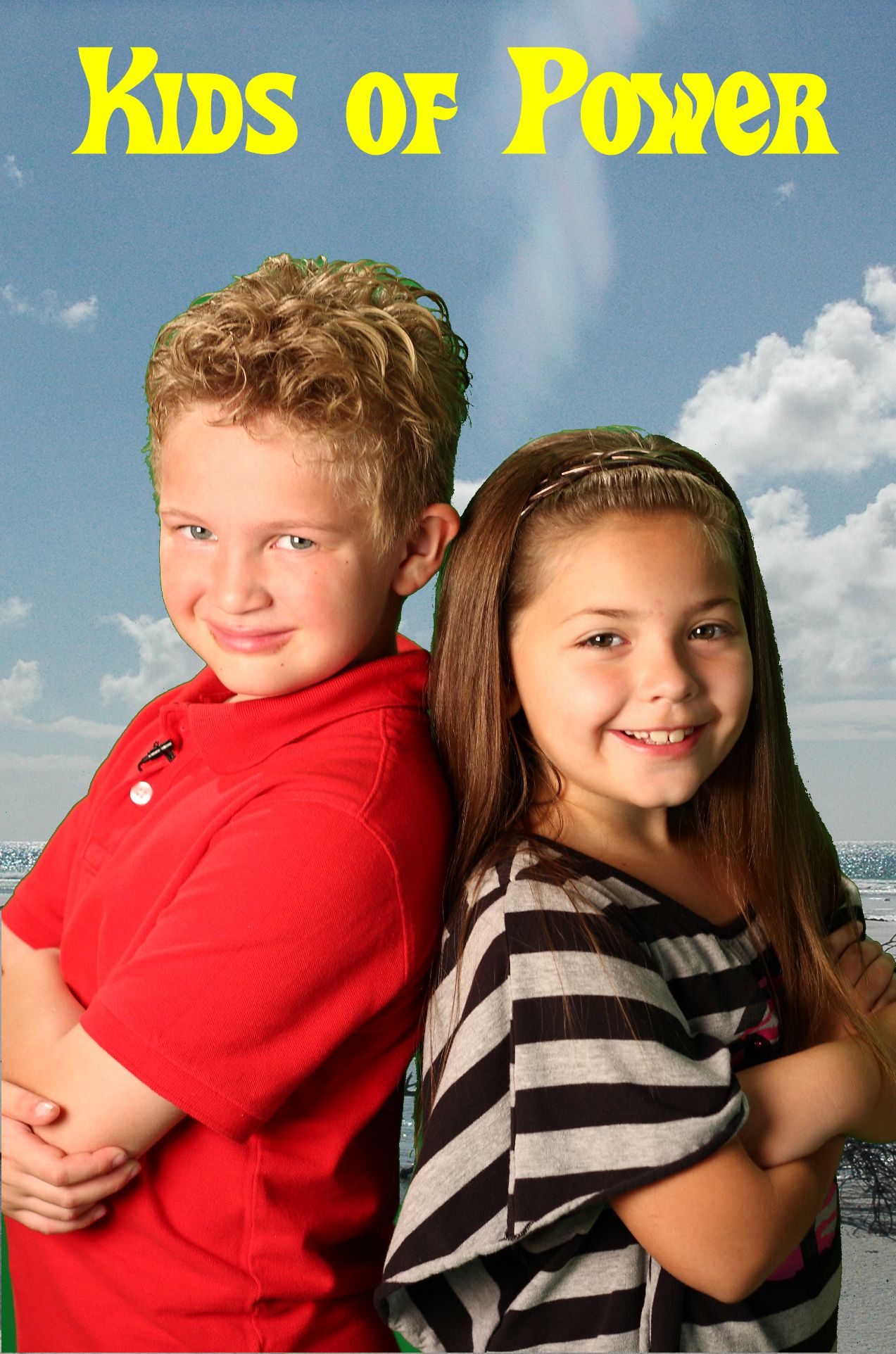 The Power of Kids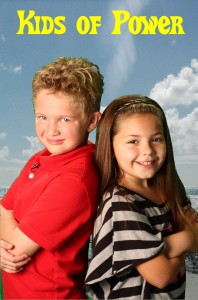 This weekend I have started yet another exciting stage of my adventures as a public access television producer, one that is really close to my heart, a children's show.
My 7-year-old son has been begging me for almost 2 years now to have "his own television show" and finally we have made a huge leap in making this a reality. However, I really didn't want to make this a show exclusively with and about him, so we have been looking and searching for possible co-hosts, which sounds a lot easier than it really is. When a child seems to have "the looks" to be on television it's not enough. They also need to have the personality, but even more so the courage to be in front of a camera.
Some people say that kids have less inhibitions, hang ups and fear than adults and while that may be true in a lot of situations, being put in front of a camera (or two) with hot, bright lights shining in your face and a grown up expecting you to say one line as often as it takes to get it perfect is still pretty intimidating I would think.
Enter our 7 -year-old son Austin, who has had his dad's photo and video cameras in his face from the day he was born. A 7-year-old who asked for his own video camera so he could document life and the world from his perspective. Add a 7-year-old girl, Cameron, who stood out at church functions as extremely confident, sociable, sassy, caring and cute. Then put those two kids together in a screen test, shake it up, throw some challenges at them, and you've got a children's show, waiting to happen.
On Saturday morning we scheduled a "screen test" to see how Austin and Cameron would interact with the camera and with each other and it was in one word, amazing! Those two, 7-year-old kids, worked it as if they were seasoned television hosts. They conducted a mock interview with a stranger for the very first time and they stayed focused and came up with some pretty good questions.
Within the next few weeks we will start filming the pilot episode for this exciting project and very soon thereafter you should be able to witness this duo in the new children's show "Kids of Power" on Montgomery Community Media.