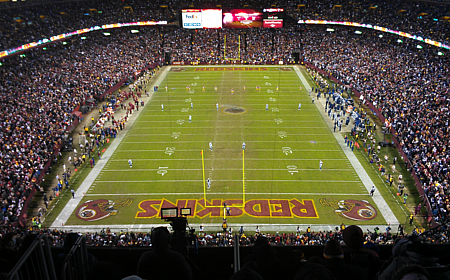 The Redskins, Twitter, and When Good Intentions Go Bad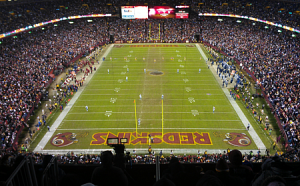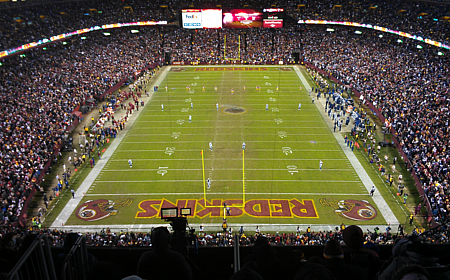 There's an old saying that goes: 'Don't' pick a fight with someone who buys ink by the barrel'. Decades ago, that meant you didn't cross swords with your local newspaper. Today, social media has replaced print as the way to generate power through large followings.
The Washington Redskins organization had that large following, but saw the tables turned on them recently.
In late May, Senate Majority Leader Harry Reid and several colleagues wrote to the Redskins, asking them to change the derogatory name of the team. To fight back, the team pushed out the following tweet to their 305,000 Twitter followers:
Tweet @SenatorReid to show your #RedskinsPride and tell him what the team means to you.

— Washington Redskins (@Redskins) May 29, 2014
Instead of support for the team, the response was a tidal wave of opposition:
"This team has ZERO self-awareness.lol," one person tweeted.
"Lifelong 'Skins fan and I strongly believe it is time to change the name," wrote another.
"How do you not see what a bad idea this is," said another tweet.
Sometimes as organizations, we drink our own Kool Aid, and put ourselves in a position where we tune out the people most important to us: our customers. In the Redskins case, there may be some level of support for keeping the team name from a small contingent of individuals (or maybe just one: Dan Snyder). But clearly the larger customer base (the fans, or at least many of their 305K folks on Twitter) overwhelmingly said it's time for a change.
As a company, especially one that is all about their community they serve (as in the Redskins), who do you listen to?
When faced with a growing public relations disaster, organizations must weigh the value of their legacy activities versus customer responsiveness. Only time will tell if the Redskins change their name, either by internal management decision or external forces. But I see nothing in this battle that has been beneficial for the team, the community or the sport itself.
To quote from another industry, never ask a question you don't already know the answer to. For the Redskins and perhaps your organization, don't play games with social media if there's a chance it's going to blow up in your face. And if management doesn't listen to its customers, then it's clearly a time for someone to leave, be it the management or those customers.
I kind of like that black bird in Baltimore, myself.