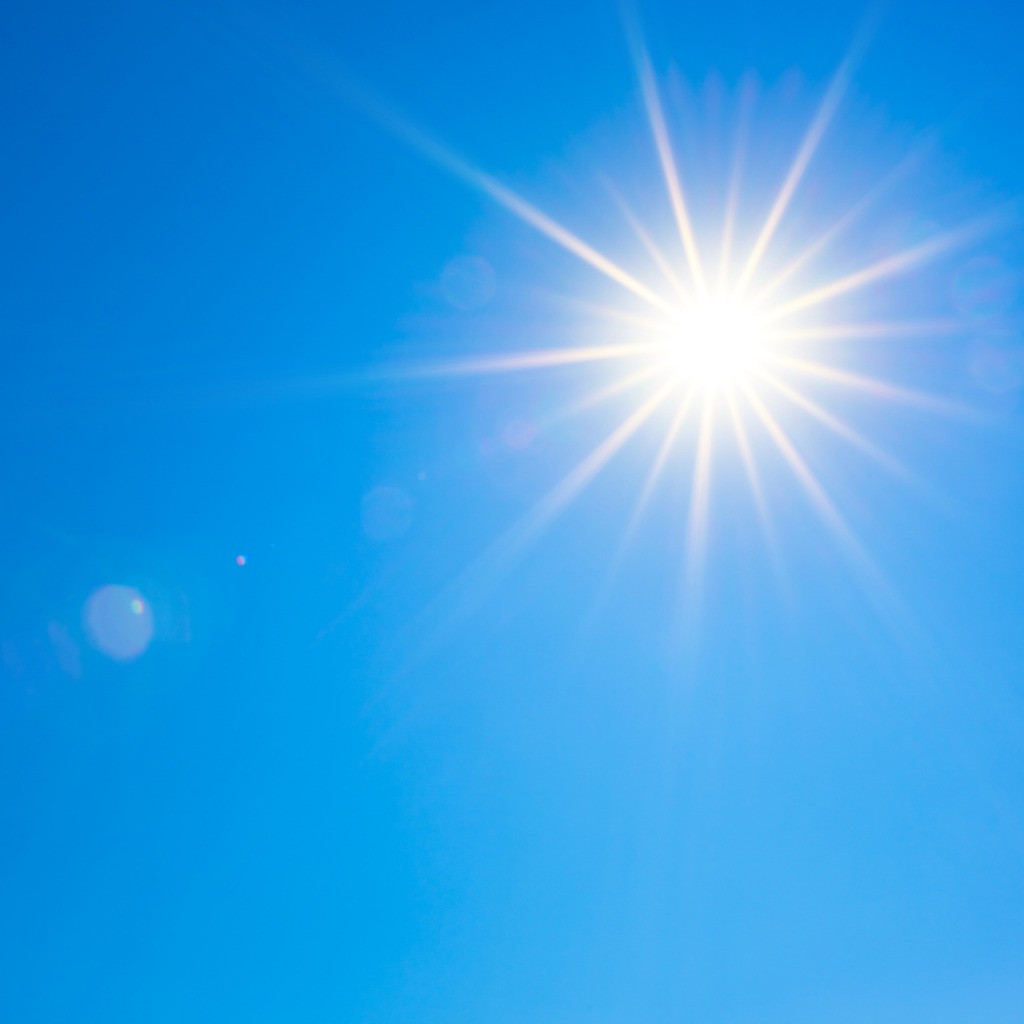 The Return of the Prodigal Sun
Mow your lawn. Wash your car.
The sun is going to shine, shine, shine, at least for the next few days.
It's not often that a nice weather forecast is major news.
"It's not a normal year. It's not an average year," said Jeremy Geiger, meteorologist for the National Weather Service.
Weather stations, he said, have reported double and triple their historical rainfall amounts.
"It's just the weather set up," he said. "We have the weather set up for continued storms."
It hasn't been the wettest year, however.
In 2003, Reagan National Airport reported 63 inches of rain. So far this year, the airport has reported only 55 inches. Only.
"You have cycles. Sometimes you have a wetter year, sometimes a dryer year," Geiger said.