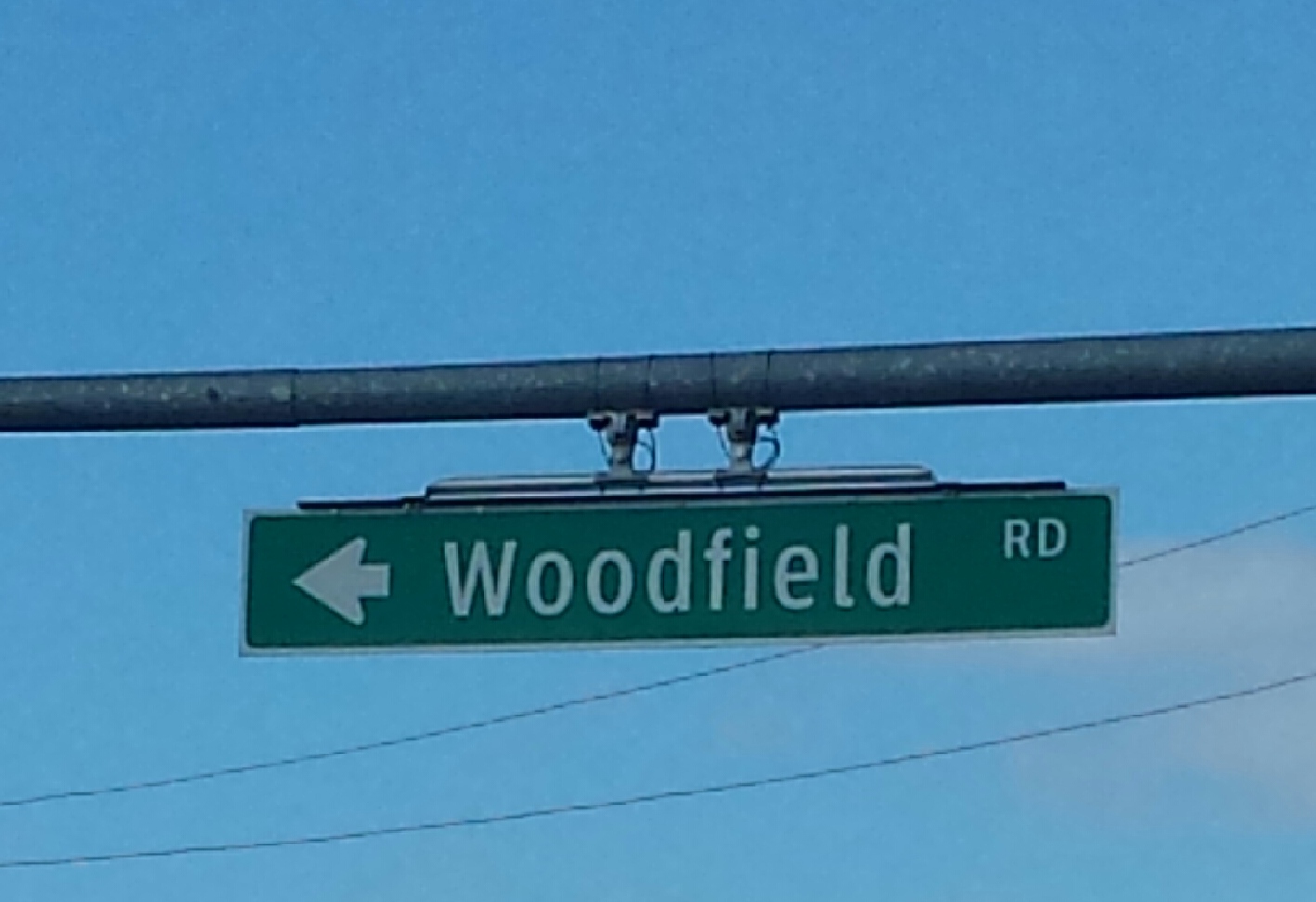 The Seams of Our Town
Living in the shadow of a large, American city can be daunting. Living in the midst of two of them is as exciting as it is stressful. Highways, bridges, beltways, exit ramps, expressways, interstates, turnpikes, HOV lanes, toll roads…they get us where we need to go. We go to work, to dinner, to the airport, to see museums, attend concerts, go to the doctor, and hit the shopping mall all via those highways.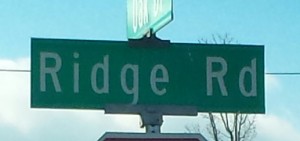 But coming home to Damascus brings us down roads that take on different meanings.
Take Ridge Road into town to get your groceries or Sweepstakes Road to get to the bike path. A quick trip down Woodfield Road to pick up your kids, then a turn on Bethesda Church to pick up dinner. Kings Valley Road gets you to the soccer game on Saturday and Lewis Drive leads you to the annual fireworks.
The roads and streets of a small town bring out the memories, as they did for some Damascus residents:
"So many memories of this street… at 10 years old I fell off my bike and broke my arm going down the hill."
"I remember when it was lined with trees, not houses." "I remember when there used to be cows."
"We used to skateboard to the bottom … watching for traffic all the way."
"[They were] were the first 2 streets I ever drove on."
"Grew up on that street. I remember when it was a dirt road and after our little development, it was all farmland."
When you live in a place like Damascus, the roads not only take you home today, they also transport you to yesterday.