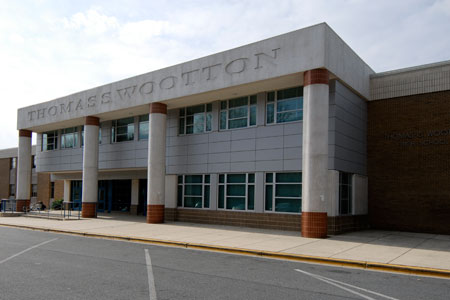 The Search for Wootton High School's Next Principal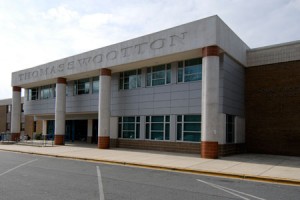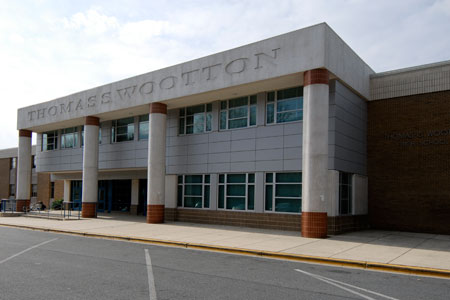 Montgomery County Public Schools (MCPS) officials are searching for Wootton High School's next principal and they're asking for feedback from parents, guardians and students.
MCPS's Office of School Support and Improvement (OSSI) is holding a characteristics meeting tonight with parents at 7 p.m. in the school's media center. Parents will have the opportunity to share what they believe are important leadership characteristics for the next principal.
According to an email sent out by Joe Du Boyce, assistant principal of Wootton High School, OSSI already met with students on April 5th during school lunches in the cafeteria for feedback.
The Director of the Office of School Support and Improvement of High Schools Debra Munk, also released a statement about the selection process. In the statement, addressed to Wootton parents and guardians, she says that those who are unable to attend tonight's meeting can provide input through an online survey.
Munk also says that volunteers will be selected to serve on the interview panel. Munk says the interviews will be held on Tuesday, April 19 at 8 a.m. You can view the statement in its entirety below. It is also available on the MCPS website.
Michael Doran served as Wootton's principal for 12 years until he passed away last year. Kimberly Boldon was appointed the acting principal on August 24, 2015. Her appointment is effective through June 30.
MyMCMedia contacted OSSI about possible candidates for the position. OSSI officials say that they are still in the early process and are currently just receiving characteristics feedback.