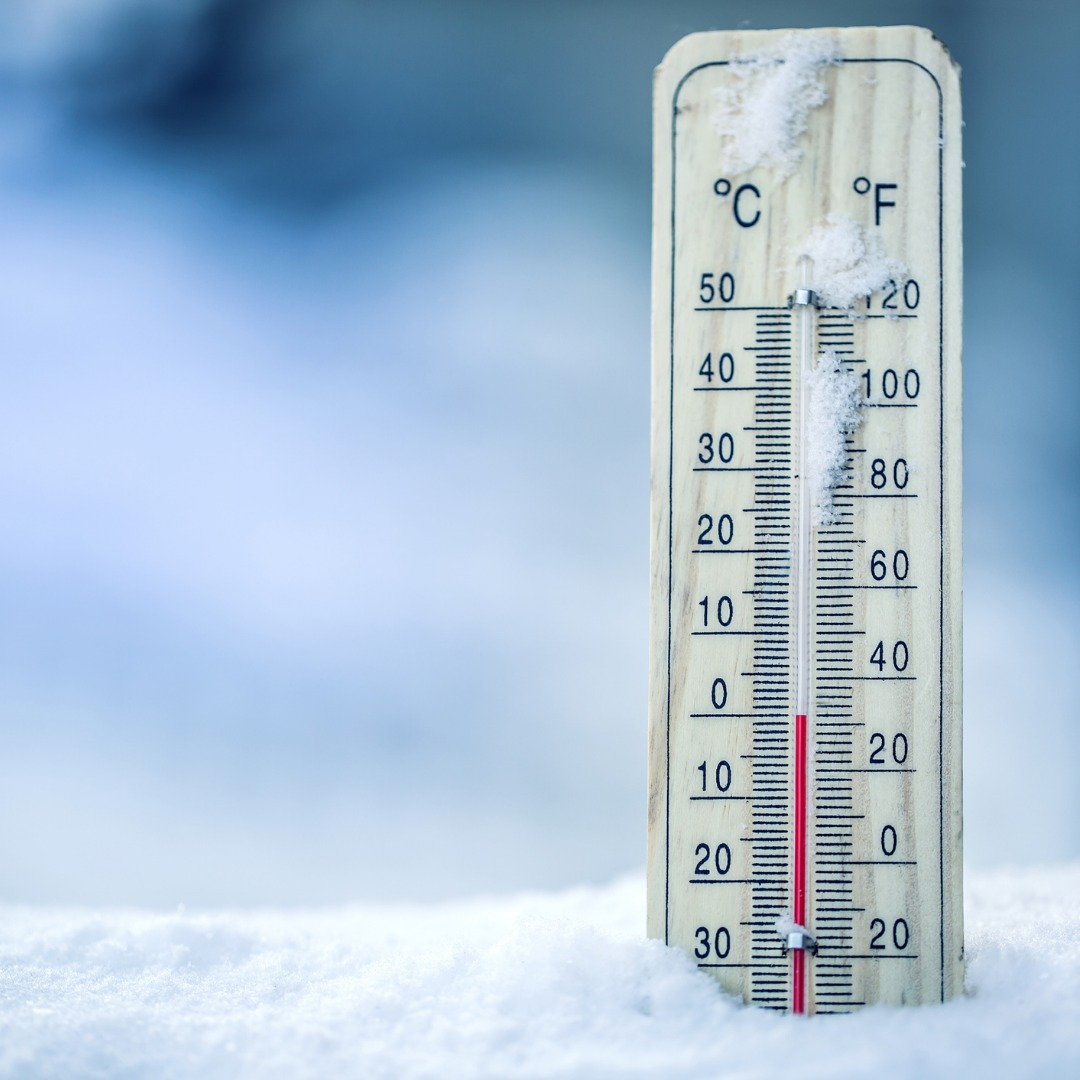 The Stone Cold Truth About a Tuesday Commute
Brace for a cold blast Tuesday that will continue through the next few days. And bundle up.
The National Weather Service has declared a winter weather advisory starting at 3 p.m. Tuesday and ending about midnight.
The weather service tells motorists to plan on slippery road conditions. Expect freezing temperatures during Tuesday's evening rush hour.
A Winter Weather Advisory for snow means periods of snow will cause primarily travel difficulties, according to the NWS. Expect snow-covered roads and limited visibility; and use caution while driving. Watch out for slippery steps, sidewalks and driveways.
An Arctic airmass will arrive as the low-pressure system enters the region, creating a sudden drop in temperatures, which could make snow and ice form on pavement during the afternoon and evening rush hour Tuesday.
Rain or snow could start late Tuesday morning continuing through the evening with about an inch total of accumulation, according to the National Weather Service. It'll be cold Tuesday night, with lows around 16.
Snow showers continue Wednesday until clearing skies Wednesday night.
Wind chill values as low as 7 below after midnight Wednesday, according to the NWS. The dangerous cold continues Thursday morning with temperatures rising to about 10 degrees above zero Thursday night.
A State Highway Administration statement said the agency will closely monitor pavement temperatures as the back end of the storm will produce the coldest temperatures of the year so far.
Crews will aggressively patrol for icy spots and drivers are reminded that elevated sections of roadways (bridges, ramps and overpasses) freeze first.  As the cold temperatures will be very dangerous, drivers are urged to take precautions and ensure that they have winter survival kits including blankets, snacks and water, as well a full gas tank and fully charged mobile device before traveling.
As temperatures plummet to the coldest of the season, it is critical to have plenty of fuel to prevent fuel line freeze. Motorists should also check over critical engine systems, especially the cooling system. Inspect for any leaks in the radiator and the coolant hoses. Extremely cold weather can exasperate a small issue to a major problem.
For motorists who travel, "Take It Slow on Ice and Snow," and remember that speed limits are set for ideal (dry) conditions. Drivers are also reminded to not pass snow plows. The safest place to be is in the back of a snow plow or plow trains. Motorists that must travel are urged to plan plenty of additional drive time.
Motorists are urged to monitor the forecast as threat levels can change throughout the day and visit md511.maryland.gov for real-time travel alerts and conditions. Customers may also follow MDOT SHA on Twitter @MDSHA and "like" us on Facebook.