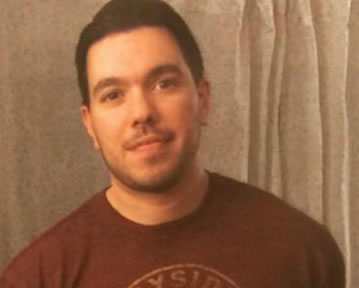 The Teacher Behind "MoCo Snow" Blog (PHOTO)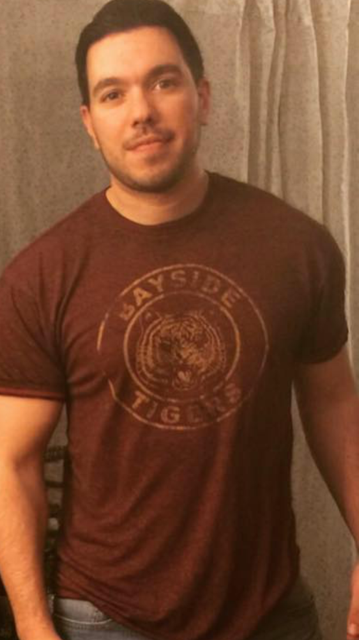 With a winter storm predicted to hit Montgomery County this week,  the question on everyone's mind is, will there be a snow day?
The "MoCo Snow" blog is one way residents can find aggregated weather predictions, and students can gauge if winter conditions will cause school closings or delays in Montgomery County.
Founder of "MoCo Snow" Alex Tsironis says that the site is celebrating five years, "it's the biggest it's ever been, we have 1,000 subscribers on the site, almost 9,000 Twitter followers, and over 6,000 Facebook likes."  Tsironis, a high school physical education teacher at Montgomery County Public Schools (MCPS) Blair Ewing Center, started the website initially to share predictions he provided to students.
"I would always have predictions for my middle school health students and I would put them up on a bulletin board for my classroom and they wanted to share them with other people. They told me I should make a site. So, I ended up making a Google blog, it became a Weebly site, and now it's the site it is today."
Tsironis is a Montgomery County native and was an MCPS student throughout his elementary and secondary education. He used to stay up late to watch the weather forecast and wake-up early to see if schools were opened or delayed.
Now, Tsironis keeps tabs on winter weather updates and creates posts for followers.
"For a storm like this, it's like once a day, twice day on the site, on the Facebook page three or four times a day, and then, on a busy night for tweeting, there could be hundreds of tweets," he said. 
He even has his own pencil rating system, which predicts whether or not there will be school closings or delays.
"There's a rating system, it's one pencil to five pencils. Five pencils would mean it's a virtual guarantee there's not going to be school the next day…four pencil's is like a 75% chance of no school and almost a certainty of at least a delay," Tsironis said.  "But obviously these are just predictions. So, I always tell everyone to always be prepared, even if I predict there won't be school," he said.
Popularity of the site increases when there is a storm predicted. Just in the past few days Tsironis has seen an uptick in followers.
"I think I've had 500 new follower maybe in the last three days since the hype with this storm has come around. That's on Twitter. On Facebook I think I've had, maybe about the same number of new followers," he said. His goal is to hit 10,000 Twitter followers and 7,000 Facebook likes.
Tsironis also says that not all students are excited for the storm to hit this Friday.
"I noticed that a lot of the high school kids are kind of disappointed that the storm is coming on Friday, rather [than] on a Monday," he said.
Younger students are more enthusiastic, "because it's a regular day at school for them. They've been asking non-stop," he said. They are even performing unconventional rituals to make sure it snows, like flushing ice cubes down a toilet and wearing pajama's inside out, he said.
Tsirnois has already posted his prediction for Friday.
For more information about "MoCo Snow" you can visit its website or follow on Facebook and Twitter.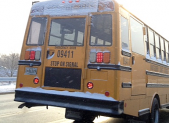 Montgomery County Public Schools (MCPS) officials have announced a two-hour delay Wednedsay, Jan. 8  because of weather conditions affecting roads. According to the MCPS website, bus service will be provided on a two-hour-delayed schedule. All field trips are canceled Morning prekindergarten, morning half-day Head Start, other morning half-day programs are canceled. Other activities and programs […]