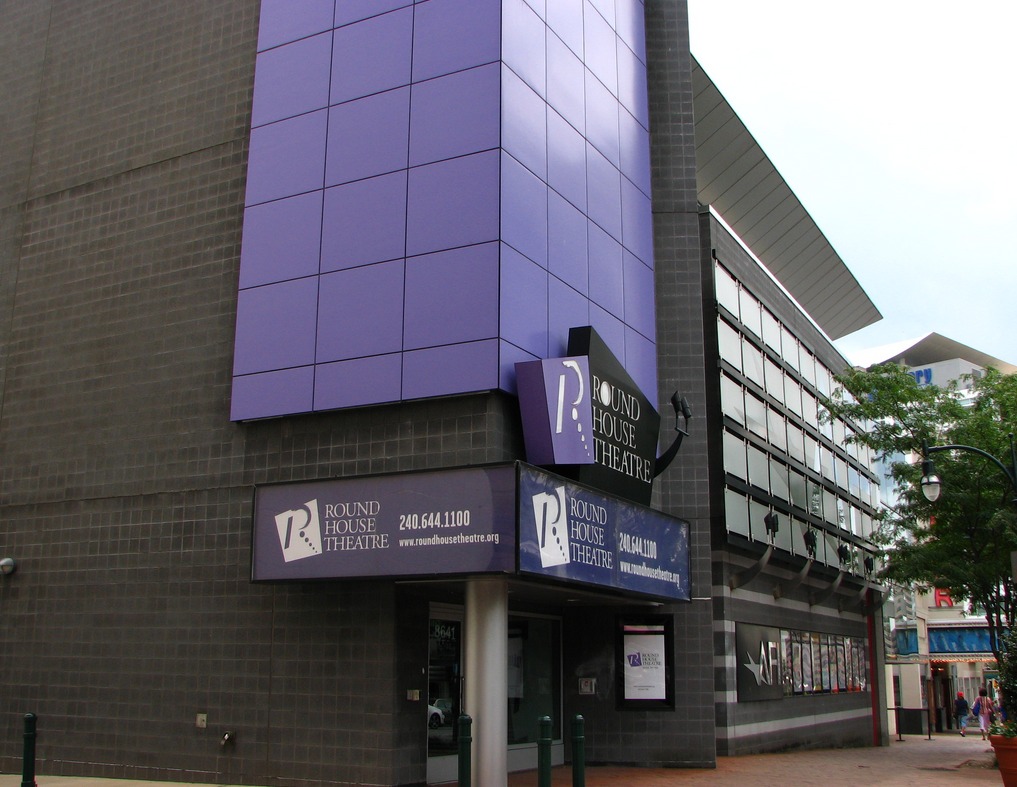 Theatre Group To Manage Silver Spring Theatre
Montgomery County has selected the Theatre Consortium of Silver Spring (TCSS) to assume management for the Black Box Theatre in Silver Spring. The theatre is located at 8641 Colesville Rd., beside the AFI Theatre. The Round House Theatre, after 10 years of successful management and operation of the Black Box, has decided to move on to other ventures and did not renew its lease on the performance space. Round House classroom space remains in Silver Spring.
The TCSS, which over the years had partnered with Round House to present performances, signed a five-year lease for managing the theatre.
"I look forward to great things from the Theatre Consortium of Silver Spring," said County Executive Ike Leggett. "Montgomery County's cultural arts scene is second to none, and this newly-formed theatre group made up of four successful and diverse theatre companies will add another dimension to live theatre options in the County."
"For over 10 years the Black Box Theater along with AFI have made downtown Silver Spring one of the premier arts destinations in Montgomery County," said Council Member George Leventhal. "As we welcome the Theatre Consortium of Silver Spring, the County recognizes the need for more theater space down county to serve the growing and increasingly diverse community."
The TCSS is made up of the following four theatre groups:
"We are pleased that management of the Black Box Theatre was awarded to this consortium of award-winning theatre groups." said Suzan Jenkins, chief executive officer of the Arts and Humanities Council of Montgomery County. "This is great news for culture in our community, and we look forward to working with the Theatre Consortium of Silver Spring as they transform the Black Box Theatre into an exciting and preeminent space for theatre in Montgomery County."