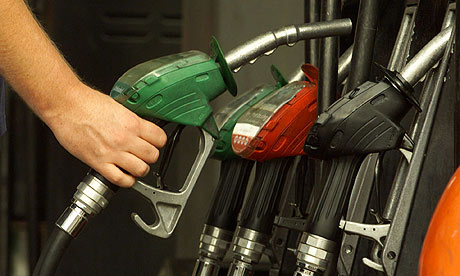 Thefts at Area Gas Stations Continue in Montgomery County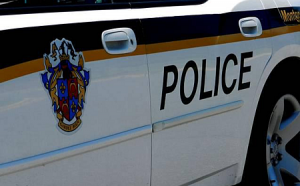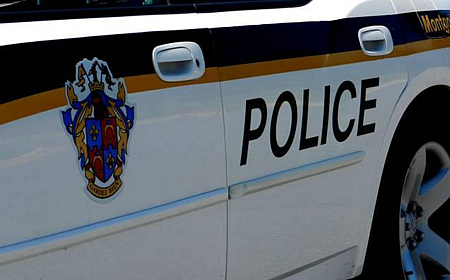 Montgomery County police are warning motorists to remove their keys and lock their vehicle doors when filling up at local gas stations.
According to police, in the past three months there have been 12 thefts from vehicles and six vehicle thefts that occurred at gas stations while people were filling up.
Police have released a list of the most recent thefts:
Oct 31, 06:36 a.m. 10211 Westlake Drive, Shell gas station. A purse was stolen from the victim's vehicle as the victim walked away from her vehicle to go into the gas station.
Oct 31, 07:53 a.m. 8384 Colesville Road, Exxon. The victim's purse was stolen.
Nov 4, 06:20 a.m. 7980 Georia Ave, 7-11. Stolen vehicle. The vehicle was left unattended with the keys in it while the victim entered the store.
Investigators believe that during these gas station thefts, the suspects look for a distracted victim; for example, a person who is outside of their vehicle paying for their gas purchase or who is talking on his/her cell phone.
Police said while the victim is outside of his/her vehicle and is distracted, the suspect quickly enters the victim's vehicle. Often before the victim realizes what has occurred, the suspect(s) have fled the area.
In some incidents, only property has been stolen. The gas stations where these vehicle thefts have occurred have been in close proximity to the District of Columbia and the Capital Beltway, police said. The time frame for the thefts have been both morning and afternoon.
Anyone with information about these thefts is asked to call the Centralized Auto Theft Section at 240.773.6370.