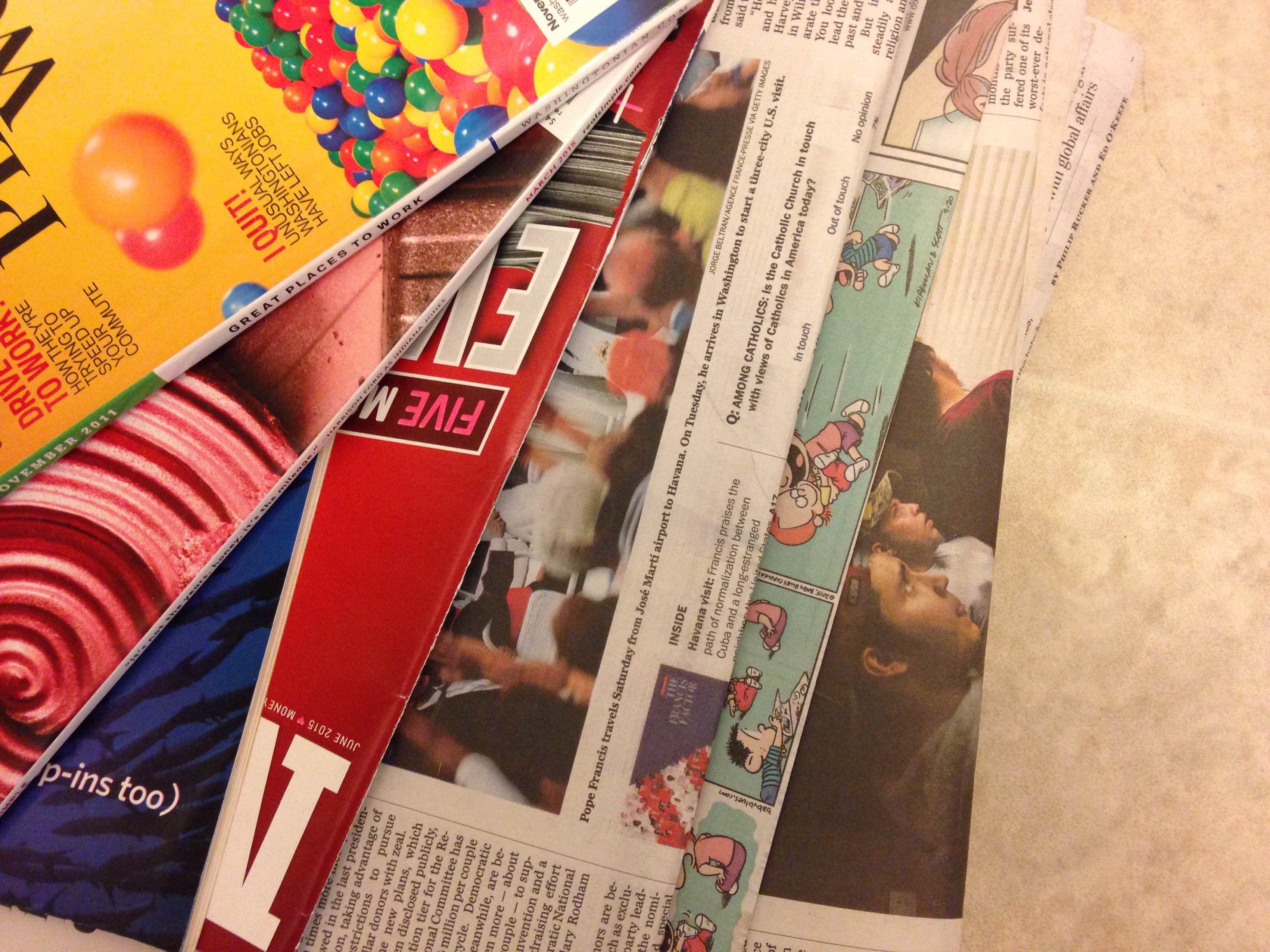 Think Outside the Box, Think Specialty Ethnic Media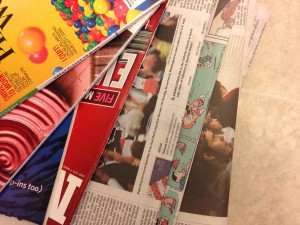 When candidates find it challenging to earn a headline from major news outlets, they may want to turn to specialty ethnic media outlets as an alternative for press outreach efforts. These outlets, also known as specialty media, have reporters who are willing to profile a candidate with political platforms that resonate with diverse communities. This month's post includes ethnic media resources and tips from experts on leveraging ethnic news outlets for promoting political candidates.
What exactly is ethnic media? Ethnic media includes print, broadcast, and online outlets that capture the stories of diverse communities, including those of African, African-American, Asian, European, indigenous, Latino, and Middle Eastern descent. They provide coverage that relates to those communities' respective cultures and often times in other languages. If you are a first timer and want to explore ethnic media, New America Media (NAM) is a great place to start to get a sense of the policy issues most relevant to your targeted district populations.  With a subscription, NAM allows access to a comprehensive database of 3,000 ethnic media outlets and sorting the latest news based on ethnic community. Montgomery County has published a directory of ethnic media outlets that reach African American, Asian American, and Latino audiences living in the Washington, DC metropolitan areas.
Why use ethnic media? Primarily, candidates can gain the attention of new and potential voters they might not have reached using the traditional field operations of phone banking and canvassing.  Secondly, specialty media outlets – often very small thriving businesses – are always looking for stories to publish or broadcast so they can stay in business. Established relationships with specialty media reporters can lead to continuous coverage of political candidates as election time draws near.
How do you build relationships with ethnic media reporters? I have met ethnic media reporters by showing up at community cultural events and introducing myself to them in person, and finding out what are the specific needs and concerns of the specific community. After those meetings, I kept in touch with the reporters by simply sharing information about the candidate, campaign events, or attendance at meetings that relate to the ethnic communities interests via phone and email. My former colleague, a communications director on Capitol Hill and veteran of targeting Spanish-language media for both the Democratic National Convention and Congressional candidates nationwide, suggested having coffee with Hispanic press reporters on a frequent basis to provide off the record information related to policy issues. She said that even though the information you share might not even get press attention at first, it would benefit you in the long-run when breaking news hits, and they will turn to you as a resource. Both of us have found that ethnic media outlets tend to accept interviews with any candidate as long as she demonstrates how her political platform aligns with the interests of the ethnic community.
What if my candidate doesn't speak the language?  Language barriers should not stop any campaign from reaching out to ethnic media reporters since most will conduct interviews in English. As my friend from the Hill mentioned, she has worked with Spanish press outlets that use subtitles or voice-overs in their broadcast reporting for those that only speak English. While on the campaign trail in 2013, I befriended Kangeun "Kelly" Jeong, a former Korea Daily reporter who covered my candidate's state delegate race in Virginia. She said that ethnic media news coverage is a win-win for both the candidate and news audiences because ethnic media reporters write their articles in another language, which helps the candidate reach first generation immigrant communities that rely on local ethnic media as a primary source of news. At the same time, these reporters can serve as community experts for campaign staff. However, Jeong cautions campaign staff on sending the regular press advisory or release to a mass group of ethnic media reporters, and instead sending individual emails with detailed policy plans targeting the specific community.  With this information, the reporter can convey that the candidate cares about the ethnic community.
What are some benefits after receiving earned media from ethnic press? Ethnic media outlets may attract new donors who live outside of your district. Hoan Dang, the Maryland Democratic Party Director of Asian American and Pacific Islander Leadership Council and a former Maryland House of Delegates candidate for District 19, emphasized that ethnic media helped him gain credibility as a candidate in the Vietnamese American community. After the Vietnamese-language magazines and newspapers featured his candidacy, Dang received many donations from individuals living in Virginia, California, Texas, and New Jersey –all of which helped pay for his campaign literature. Other Vietnamese American supporters were excited to learn that someone in their community was running for office, and reacted by becoming politically involved for the first time.
These are just a few insights when pitching to ethnic media reporters. Every campaign is different and may need a strategy that works best for your candidate. As you consider ethnic media into your press plans, keep in mind that effective ethnic community outreach requires your campaign messaging to align with the issues most important to your targeted constituents. While partnering with ethnic media reporters might require a different approach, making a few tweaks may go a long way when gaining the interest of potential new voters and campaign donors for your candidate.
Are you a political campaign communications director who engages with specialty ethnic news outlets? Share your tips with "Politics Within Politics"! Email Tonia at: abuoyedpath@gmail.com. Get the latest news on Twitter: @abuoyedpath #politicswithin