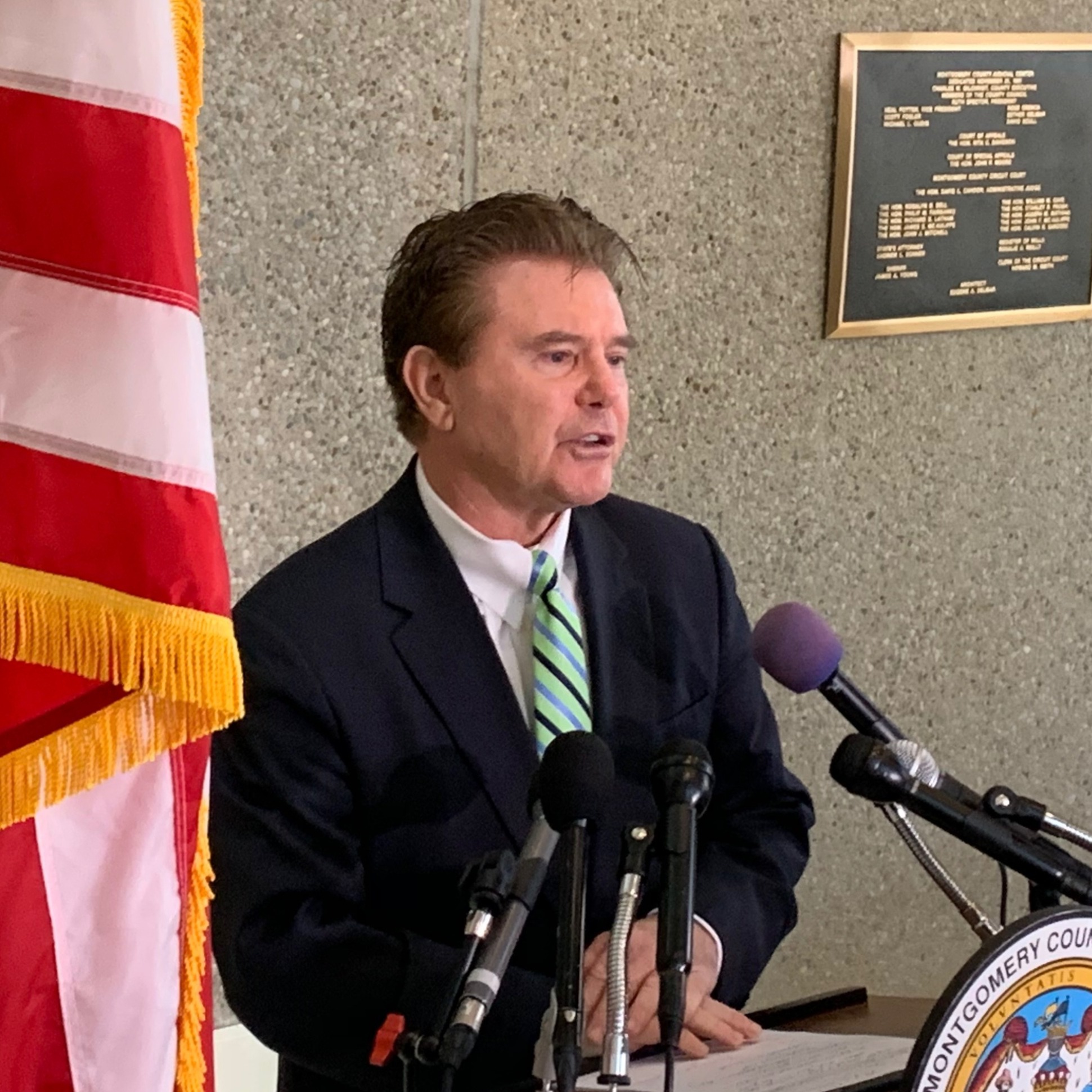 Third Damascus High Defendant to Be Tried as Juvenile
A third boy charged in the locker room rapes in Damascus High School will have his case moved to juvenile court, State's Attorney John McCarthy said at a news conference Thursday.
Maryland law requires some youths to be charged as adults depending on the nature of the crime. In this case, four boys were charged as adults. Two boys had previously had their cases sent back to juvenile court. A fifth boy has always been charged as a juvenile.
McCarthy said his office did not contest the "waiver petition" of this third boy. But he said his office will fight to keep the fourth boy in adult court. His case will be heard Tuesday.
Montgomery Community Media does not generally name juveniles who have been charged in crimes.
Here's what he said: