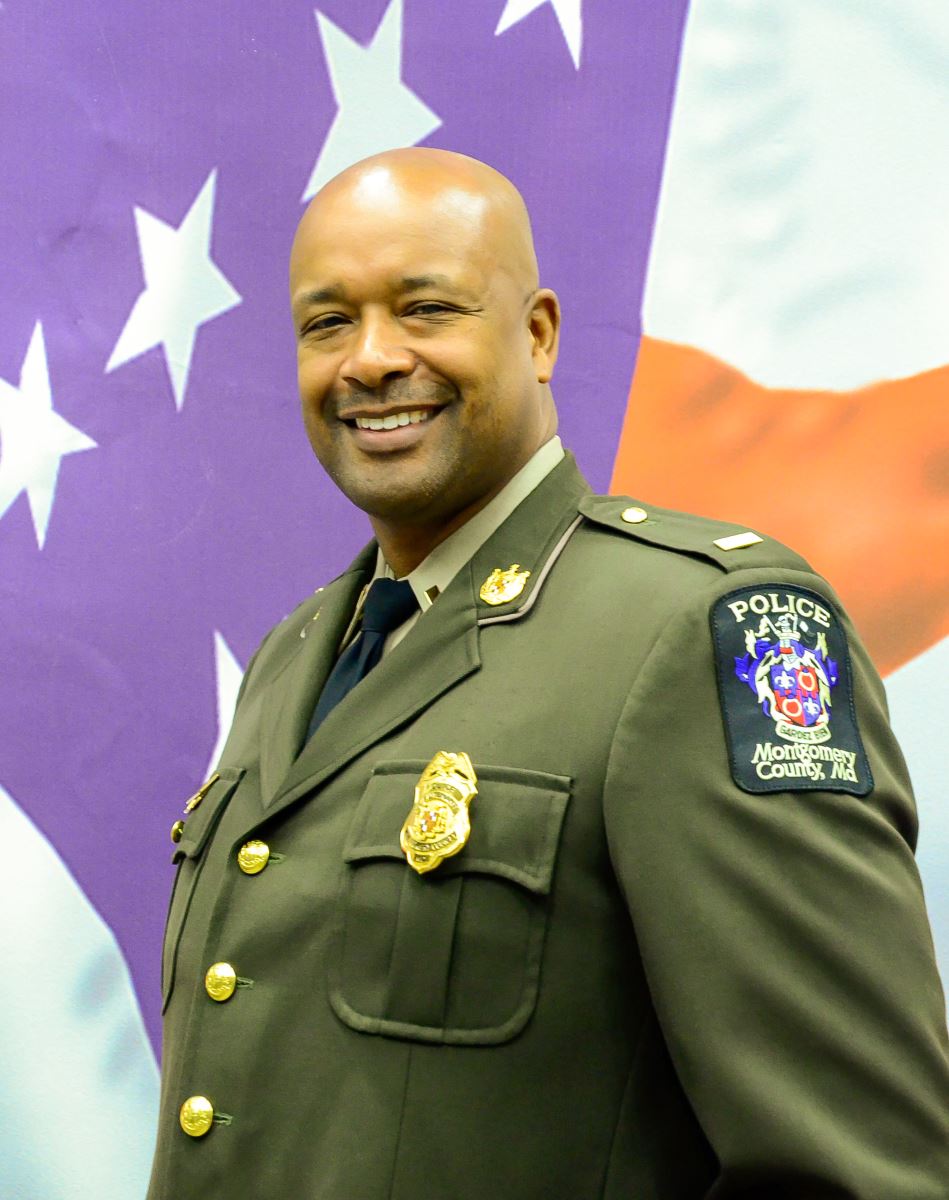 Third District Police Station Welcomes New Commander
Montgomery County Police Department's Third District has a new commander.
Captain William Montgomery is no stranger to the police department. He has been with MCPD department for more than 20 years.
"Before I came here I held a position in our special operations division," he said. "Prior to that I was with internal affairs and various patrol responsibilities"
Montgomery, who was hired earlier this month, said one thing he loves about Silver Spring is the dining options.
Find out more about Captain Montgomery in the video below: