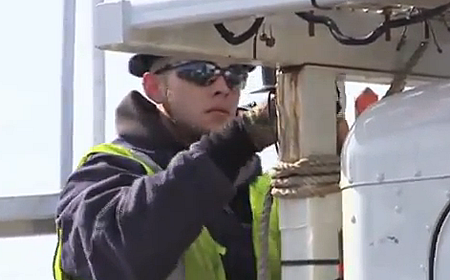 Thousands Lose Power in Montgomery County
UPDATED at 7 p.m.
Power has been restored to most customers in Montgomery County. Online outage maps now show just 275 customers without power.
———————————————————————————————————————————–
Pepco's online outage maps indicate there are 2,325 customers without power in Montgomery County.
Shortly after noon, Pepco Spokesperson Bob Hainey said a big tree fell on several spans of wires. He said crews are responding but restoration is not expected until 5 p.m. on Oct. 10.
Hainey said there are 1,837 customers impacted by this incident.
According to Hainey, there are several other isolated outages in the county that are believed to be weather related as well.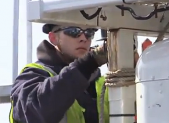 UPDATED at 7 p.m. Power has been restored to most customers in Montgomery County. Online outage maps now show just 275 customers without power. ———————————————————————————————————————————– Pepco's online outage maps indicate there are 2,325 customers without power in Montgomery County. Shortly after noon, Pepco Spokesperson Bob Hainey said a big tree fell on several spans of […]