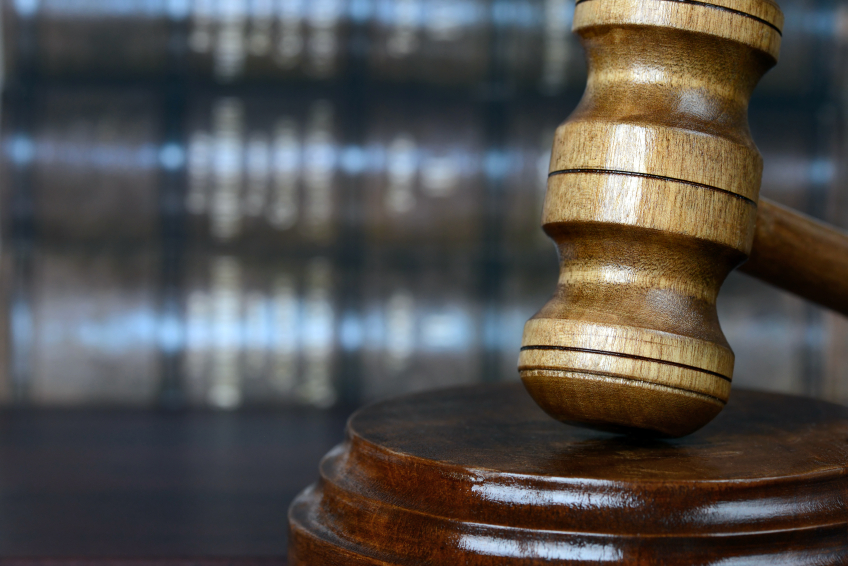 Three Alleged MS-13 Gang Members Charged in Violent Racketeering Conspiracy
Alleged El Salvadoran gang members living in Montgomery County were indicted by a federal grand jury on July 6. The defendants were charged with violent racketeering conspiracy and allegedly committed two murders and three attempted murders.
Aldair Garcia-Miranda, also known as "Callado" and "Poseido," 21, of Wheaton,
Selvin Raymundo Salazar, also known as "Little" and "Inquieto," 23, of Wheaton, and
Raul Ernesto Landaverde-Giron, also known as "Decente" and "Humilde," 25, of Silver Spring.
Vicky LeDuc, a spokesperson for the U.S. Attorney District in Maryland, said all three men were already in custody at the time of the indictment. LeDuc said she could not comment about Garcia-Miranda's immigration status due to an ongoing investigation. She confirmed Salazar was an undocumented immigrant and added that Landaverde-Giron was "recently" indicted for illegal reentry in the U.S.
According to a news release from the U.S. Attorney's Office, the four-count indictment alleges that from prior to 2012 through 2014 the defendants were members and associates of MS-13. They planned and committed murders, attempted murders and extortion.
MS-13 is a national and international gang primarily composed of immigrants or descendants from El Salvador. In Maryland, the gang is known to be operating in Montgomery and Prince George's and Frederick counties. Garcia-Miranda and Salazar served as leaders of the Normandie Clique in Montgomery and Prince George's Counties during late 2013 or early 2014, according to a news release.
The indictment, alleges that on November 30, 2013, Garcia-Miranda and Landaverde-Giron along with other gang members planned to kill a person who fled from El Salvador to Frederick to escapes threats. They allegedly lured the victim to a wooded area in Frederick where they shot and stabbed him, killing the victim.
The indictment further alleges the two were involved in a shooting in Prince George's County on July 30, 2014 when two victims were shot.
All three defendants face a maximum sentence of life in prison.