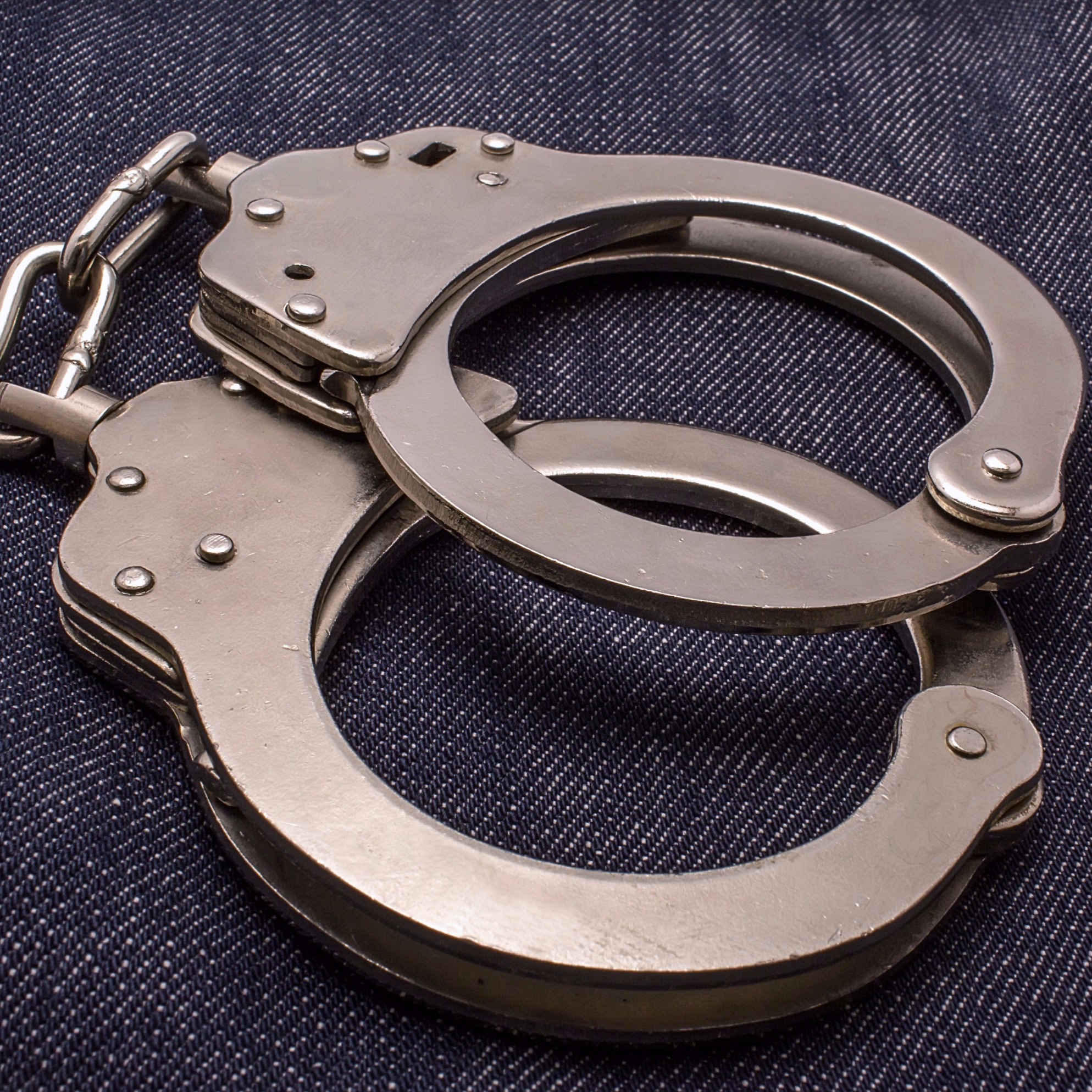 Three Charged in March 7 Assault on Ride On Driver
Tipsters calling in to Crime Solvers helped Montgomery County police to identify three people sought in connection with the assault of a Ride On bus driver March 7 in North Bethesda.
The tips identified Shauntrice Lorea Jackson, 20, of the 25100 block of Angela Court in Damascus, who faces assault-related offenses, disorderly conduct, disruptive behavior and other charges, police said.
She was charged April 9 and released after posting a $3,500 bond, police said.
The tips also identified Chassadee Monique Martin, 18, of the 11100 block of Hillside Drive in Kensington, police said. On April 5, Montgomery County District Court issued a summons, charging her with disorderly conduct, and other charges, police said.
A 17-year-old boy from the Rockville area also was charged.
Police said the investigation determined that the three individuals boarded the Ride On bus near Nicholson Lane and Nicholson Court in Bethesda. The driver reported that during the bus ride, the three were disorderly and disturbing the other passengers, police said.
The driver asked the three to stop but they ignored him and continued being disruptive, police said. The driver stopped the bus on Westlake Drive near Arizona Circle and told them to leave the bus, police said.
As they left, one of the three, now identified as Jackson, spit on the driver, police said. As the driver left the bus he was immediately assaulted and pepper-sprayed by Jackson.
Fire and Rescue personnel responded to the bus's location and took the driver to a local hospital for treatment of his injuries.
On March 19, detectives released photographs of the three and asked for the public's help in identifying them.
Previous Post: