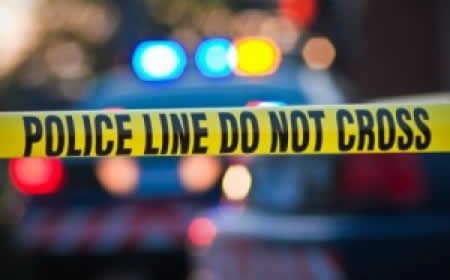 Three Dead in Single Car Accident in Silver Spring
UPDATED, Nov. 23. 12:45 p.m.- Police released the following information in the triple fatal crash in Silver Spring Sunday morning.
According to the Montgomery County Police press release:
At approximately 3:20 a.m., the Emergency Communications Center (9-1-1) received a call for a collision on East-West Highway in the area of Washington Avenue. Officers responded to the scene and determined that eight people had been in the vehicle at the time of the collision. Three vehicle passengers were declared deceased at the scene. Five additional vehicle occupants, to include the driver, were transported to local hospitals. One of the passengers transported to the hospital has serious injuries; the other four people transported to the hospital appear to have non-life-threatening injuries.
Preliminary investigation indicates that a 2003 Chevrolet Suburban was traveling east on East-West Highway and in the area of Washington Avenue, left the roadway and struck a tree. The vehicle came to rest on its side. Detectives are exploring the possibility that speed, alcohol, and unrestrained passengers (not wearing seat belts) were factors in this collision.
The driver of the vehicle is a 32-year-old female. The three deceased passengers are a 21-year-old male, a 24-year-old female, and a female whose identity has not been confirmed. The four surviving passengers are a 25-year-old male, a 32-year-old male (with serious injuries), and two, 23-year-old females. The identities of all occupants will be released once family notifications have been completed. This release of information is expected to occur this evening.
This collision remains under investigation. Anyone with information is asked to call the Collision Reconstruction Unit at 240-773-6620. Callers may remain anonymous.
ORIGINAL – 
Three people died at the scene of a single car accident in Silver Spring early Sunday morning and five others were taken to an area hospital.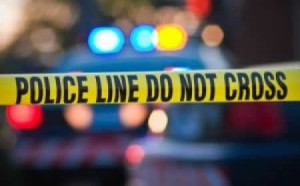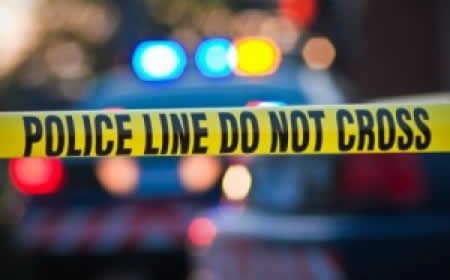 According to Montgomery County Police, the accident happened about 3:30 a.m. along East-West Highway in Silver Spring near Rosemary Hills Drive.
Police have posted an account of what happened here.
East-West Highway remains closed between Washington Ave. and 16th St. for triple fatal collision investigation. pic.twitter.com/fMgkPBEJJG

— Montgomery Co Police (@mcpnews) November 23, 2014
5 occupants of vehicle transported to local hospitals, 1 with serious injuries. 3 deceased at scene. Total of 8 people in vehicle.

— Montgomery Co Police (@mcpnews) November 23, 2014
Collision Reconstruction detectives are investigating possibility that speed, alcohol, and unrestrained occupants are factors in collision. — Montgomery Co Police (@mcpnews) November 23, 2014
No additional information was immediately available.
Related: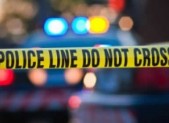 UPDATED, Nov. 23. 12:45 p.m.- Police released the following information in the triple fatal crash in Silver Spring Sunday morning. According to the Montgomery County Police press release: At approximately 3:20 a.m., the Emergency Communications Center (9-1-1) received a call for a collision on East-West Highway in the area of Washington Avenue. Officers responded to […]