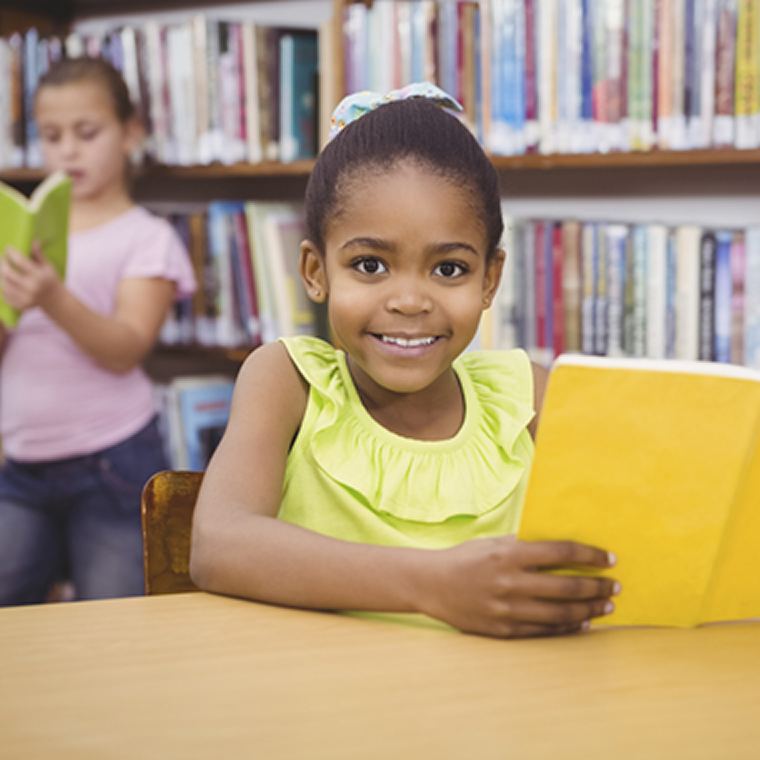 Three Libraries Add Hours, and All Libraries Accept Food for Fines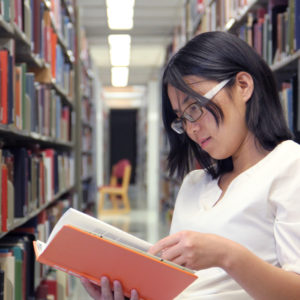 Three Montgomery County Public Libraries branches will be open longer, with added service hours, a statement from County Executive Ike Leggett's office said.
In addition, the libraries' Food for Fines program will run from Oct. 22 to 29 and patrons will be able to earn $1 for each donated food item toward payment of existing library fines.
The Little Falls, Kensington Park and Twinbrook branches will open for 19 more hours starting Sunday, Oct. 15, the statement said.
MCPL will also add eight new staff to augment services at the three branches. The extra positions will support increased programming and services, supplement technical and digital services, and provide support to the diverse needs of each respective branch.
The added hours for the branches are:
Little Falls Branch, 5501 Massachusetts Ave., Bethesda; Monday 6 to 8 p.m., Wednesday 6 to 8 p.m., Thursday 10 a.m. to 1 p.m.
Kensington Park, 4201 Knowles Ave., Kensington; Monday 6 to 8 p.m., Wednesday 6 to 8 p.m., Thursday 10 a.m. to 1 p.m.
Twinbrook, 202 Meadow Hall Drive, Rockville; Monday 6 to 8 p.m., Thursday 10 a.m. to 1 p.m.
The service hours for all three branches will be: Monday-Thursday, 10 a.m. to 8 p.m., Friday and Saturday, 10 a.m. to 6 p.m.
The expanded hours were recommended by County Executive Leggett and approved by the County Council in the current budget.
For more information about MCPL go to the website at www.montgomerycountymd.gov
The food donations will go to the Manna Food Center, a local nonprofit that works to collect and distribute donated foods to those in need in the community. The program is offered during Montgomery County's Community Service Week.
Although the program provides a reprieve to customers who have existing fines or hold fees, everyone is invited to participate in the food drive. Food items for donation should be taken to the Circulation desk at any open library branch during normal operation hours.
Three libraries are closed for refresh projects: Bethesda, Quince Orchard and White Oak.
A suggested list of food that will serve the greatest need is available at http://www.mannafood.org/give-food/most-needed-foods-list/.
For more information about the Foods for Fines program go to http://montgomerycountymd.gov/Library