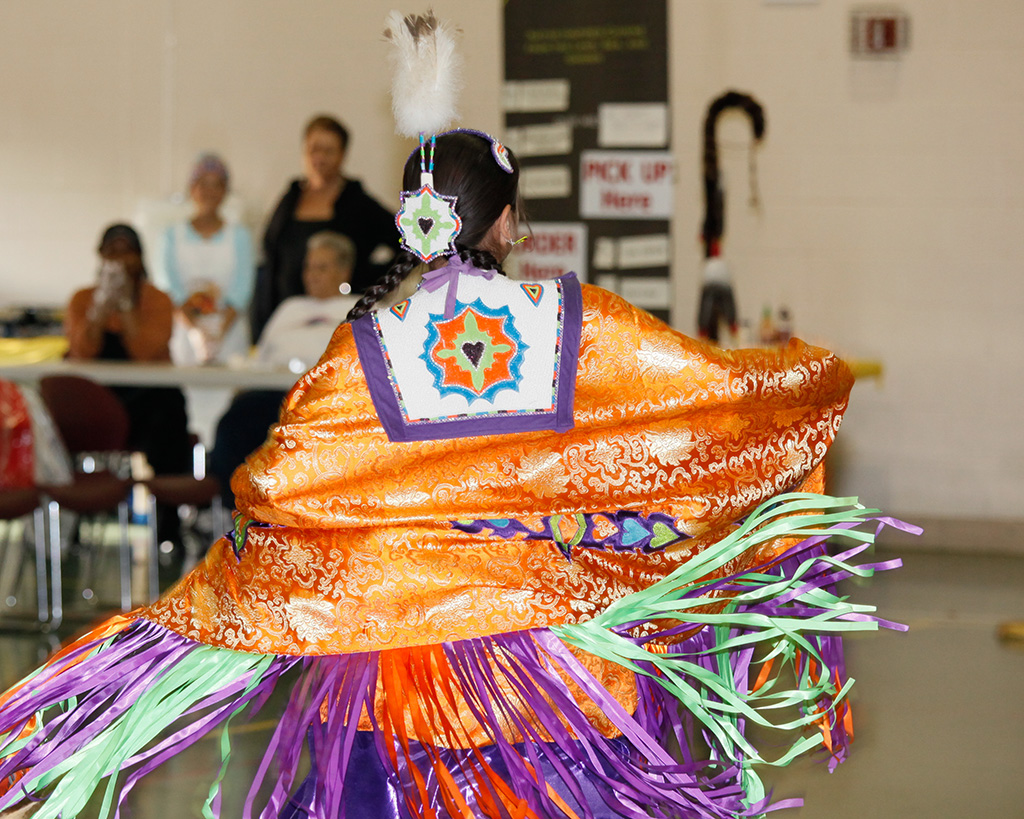 Three of the 10 Most Diverse Cities in America are in Montgomery County (PHOTO)
WalletHub recently released a study that has ranked three Montgomery County cities as most diverse in the Country. The finance website placed Gaithersburg, Silver Spring, and Germantown in its top ten "2016's Most Diverse Cities in America" list.
Gaithersburg topped the list outranking New York and Los Angeles.
Gaithersburg Mayor Jud Ashman said, "I've always regarded the American motto, E Pluribus Unum 'out of many, one,' as one the most powerful and lovely ideas ever conceived. Well there should be a picture of Gaithersburg next to it in the dictionary. We're living it here."
Ashman added that the city celebrates different voices and cultures. "[Ultimately], no matter who you are or where you've come from, if you're looking for a place to live, locate your business, or just have fun, chances are, you'll find it here. Personally, I wake up every morning, proud to be Mayor of such a place," he said.
WallteHub compared 313 of the largest cities in the U.S. across three key metrics: social class diversity, ethno-racial diversity and economic diversity. The other County cities that placed on the list include; Silver Spring, which ranked fourth on the list, while Germantown ranked fifth. Rockville placed within the top 20 cities, ranking 14th.
Find the top 20 ranking list, below. Click here to read about WalletHub's detailed methodology.