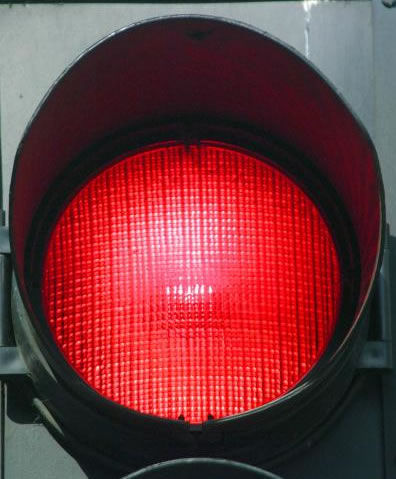 Three Traffic Lights Out Along Rockville Pike
Traffic Alert:
Due to a power outage, several traffic lights along Rockville Pike are not working.
Traffic lights at the intersection of Rockville Pike, Veirs Mill and East Jefferson (the Mixing Bowl), at Church Street, and at the intersection of Park Road and East Middle Lane are not working.
Police are directing traffic and detour lanes are being established. The outage is expected to last several more hours so you can expect delays.